Remote patient monitoring and care have been around since the 1960s when astronauts first went to space. Yet, the concept hasn't been widespread on Earth until the Covid-19 pandemic hit. The global lockdown has dramatically accelerated the telehealth adoption process. And it's not surprising since telehealth allows patients and clinicians to interact in real-time, storing and managing private health information (PHI), remotely monitoring high-risk patients, and many more.
But despite the benefits telehealth EHR integration may bring, adopting telehealth into a hospital system can be a challenge for health providers. Keep reading to discover why integrating telehealth is a good idea and what you need to consider before Electronic Health Record (EHR) and telehealth integration.
Why you should integrate telehealth into existing EHR healthtech solutions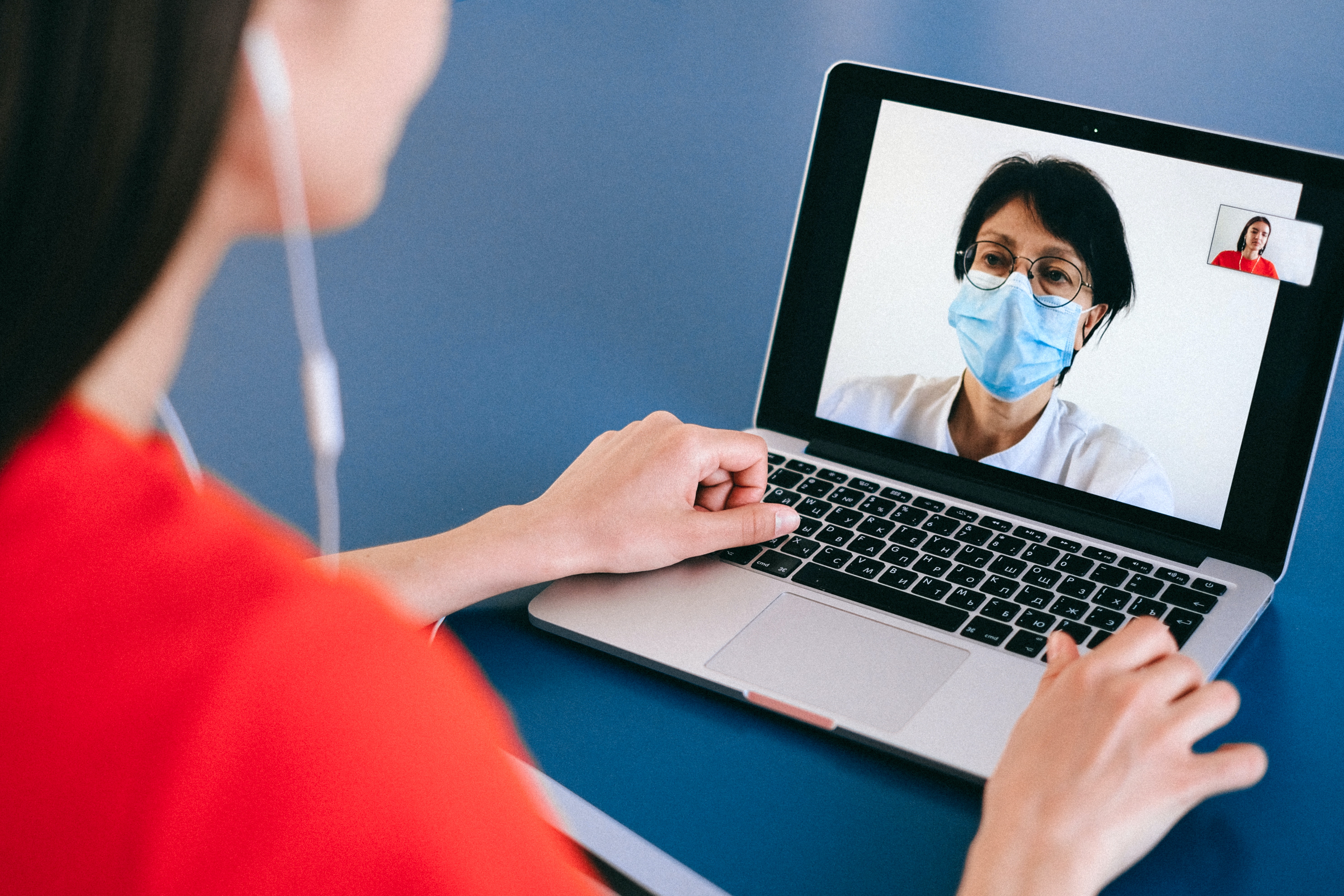 Even if your EHR system doesn't have a telehealth module per se, your doctors are probably already using some aspects of telemedicine by calling their patients, receiving emails with their test results, etc. And that's wonderful for your medical facility because the 2020 patient experience study showed that 84% of patients are more likely to choose a healthcare provider offering telemedicine.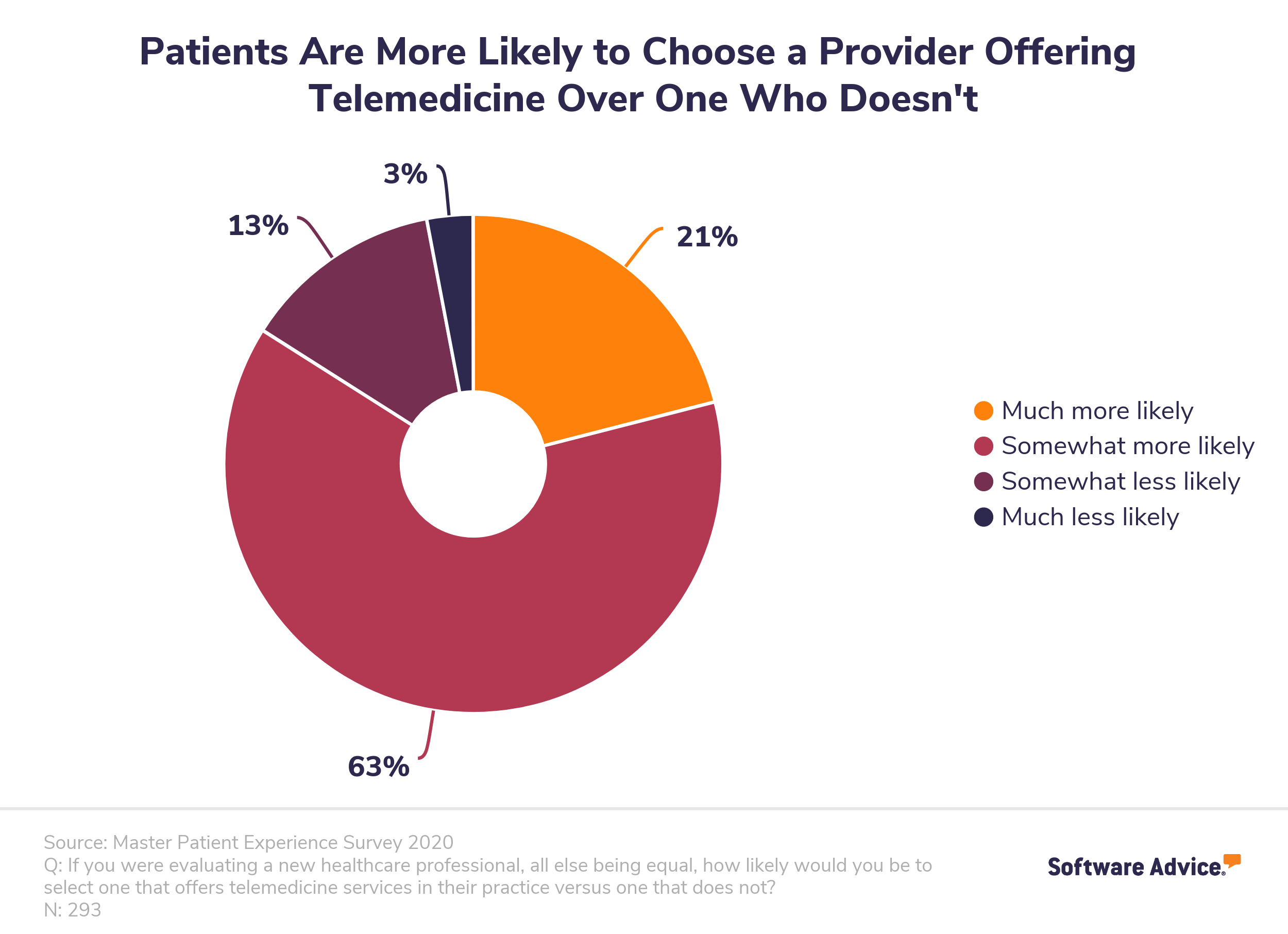 Some clinics use both an EHR and a telehealth system, which can be troublesome and confusing. With two systems, your medical professionals will have to sign into two different systems and remember what records are kept in which. This doubles their work instead of optimizing it. But integrating telehealth into an EHR system saves time and keeps all patient records in one place, which enhances patient care and streamlines clinical workflows.
Just imagine: after a doctor contacts a patient using the EHR telemedicine module, all information concerning this appointment and its results is automatically logged into your clinic's EHR system. This keeps the patient from unnecessary physical visits and keeps all relevant information together.
Other telehealth benefits include:
Reduced exposure to viruses for both patients and clinicians

Seamless health information exchange

Alternative access to healthcare providers

Reduced costs on medical services for the health system

More flexibility for patients
Besides, EHR telehealth integration automates data records by eliminating the need to enter the same patient information repeatedly.
However, the value of telehealth is not limited to physician practices. Let's see where and how telehealth integration can also be beneficial.
Read how to build custom telemedicine software from scratch.
Telemedicine EHR integration use cases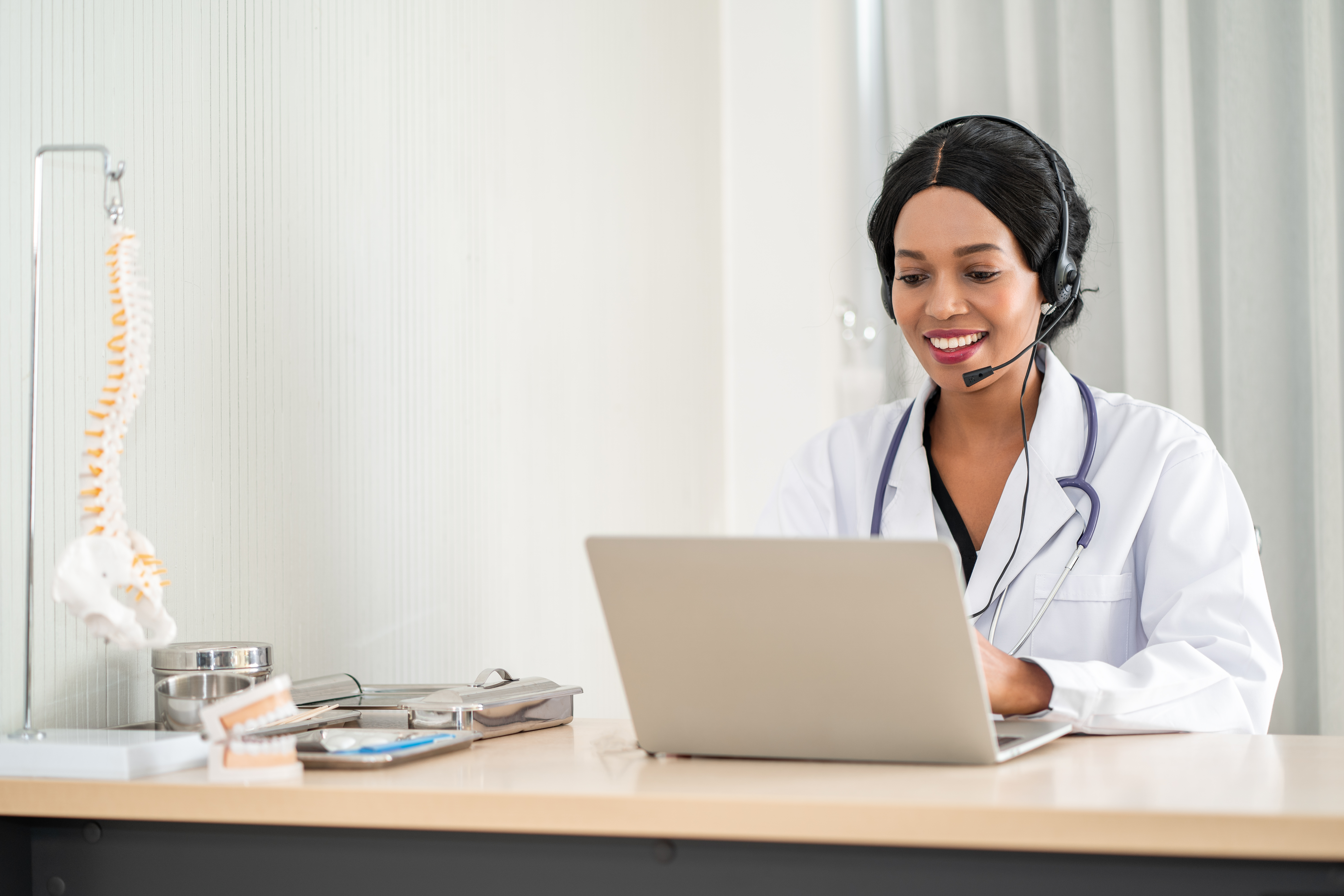 While Covid-19 did streamline telehealth use in the clinician workflow, many vendors have integrated telehealth platforms into their healthcare software long before the pandemic. Telehealth is now encompassing the whole healthcare sector, including care settings like:
Physician practices

Rural and community hospitals

ICUs and emergency rooms

Surgery

Transportation

Post-acute

Patient homes
Each of these settings can benefit from the following telehealth use cases.
On-demand patient access
This is the first use case that comes to mind when you think about telehealth. On-demand patient access allows patients to directly contact their physicians or other healthcare specialists via an online video consultation app. You can implement it through one of the following:
Telehealth platforms that offer their services directly to the consumer. These are companies like Doctor on Demand, Babylon Health, and MDLive that have their own doctors.

Companies that provide telehealth platforms on a white-label basis and the option of using their in-house physician support services. American Well and Teladoc are successful examples of this business model.
Remote patient management or home telehealth
A vast number of vendors offer hardware, platforms, and services targeted at remote patient management. Population health management (PHM) solutions serve to manage the health demands of the entire population, including:
Patients with rising health needs (i.e., patient that require standard evidence-based, coordinated care)

Patients that fall into the high-risk category (i.e., patients with chronic conditions or patients that have recently been discharged from an acute setting)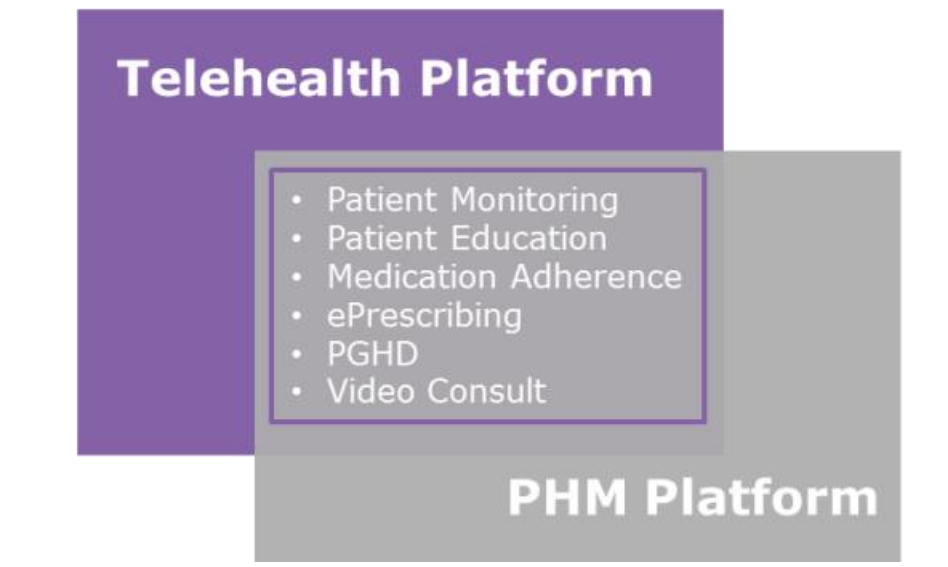 Allscripts and eClinicalWorks are good examples of integrating telehealth into the patient portal and offering remote patient monitoring & management. Still, many healthcare companies address this need by building partnerships with leading telehealth platform providers instead of developing their own solution.
Athenahealth, Cerner, Meditech are good options to choose from for virtual integration in healthcare.
Ambulatory or community telehealth
Community or rural hospitals may lack specialists to cover some conditions, so telehealth solves this by offering remote access to clinicians without the need to travel long distances.
One example of community telehealth being successfully employed is Alaska Native Tribal Health Consortium (ANTHC). They adopted telehealth solutions from Vidyo, which allowed accessing specialist support from regional facilities using video. Before Vidyo, it cost them $300-$900 to transport a patient from a village to the required medical establishment.
Telehealth integration launches a new era of consumer-centric health protection and makes virtual care easier for clinicians. However, adopting telehealth into a hospital system, EHR in particular, may be quite the challenge. To go through with it, you'll need a reliable software partner and knowledge of what to pay attention to in the process.
Read also about AI use cases in healthcare.
What to consider when integrating telehealth into your EHR software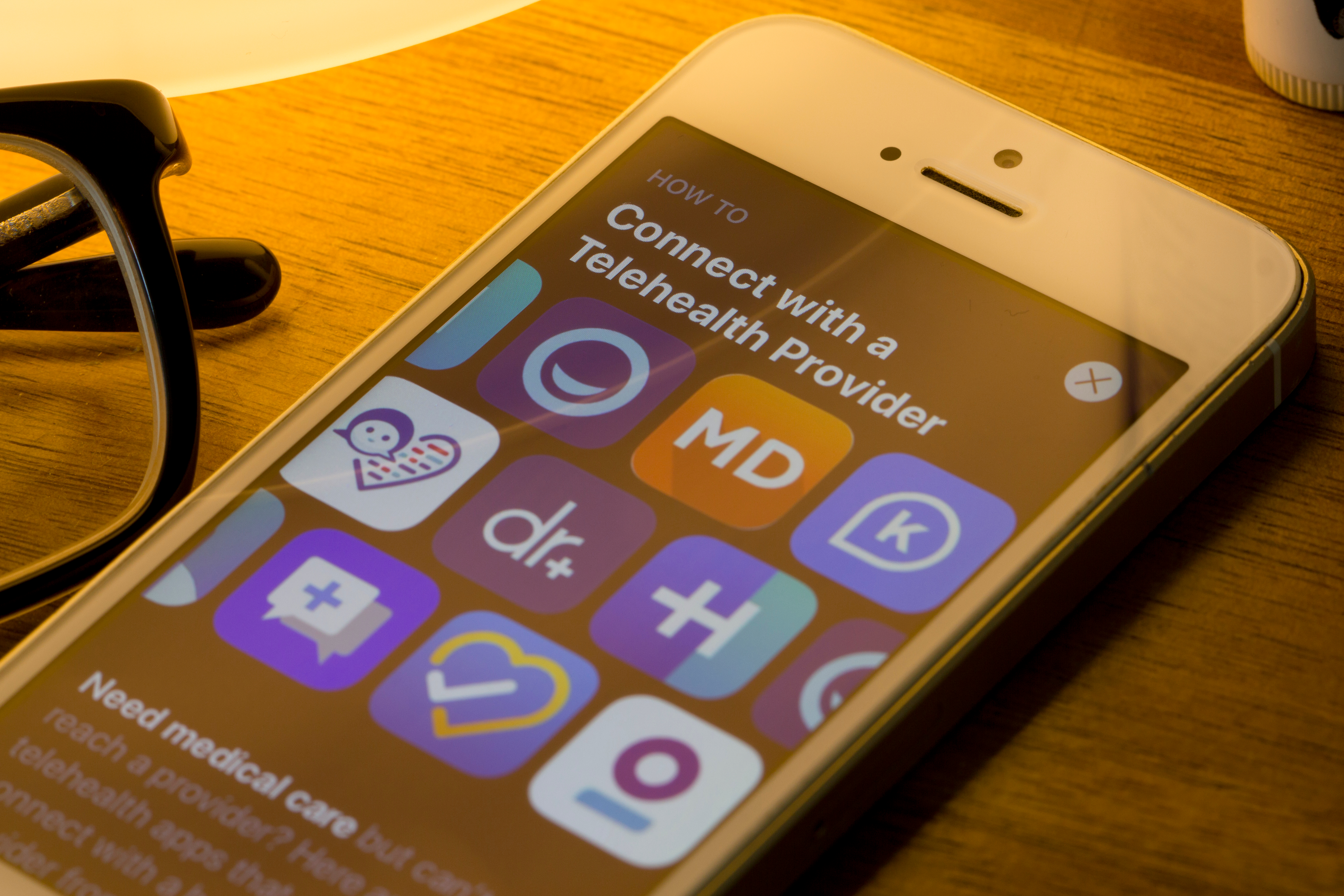 Turning your healthcare practice into a digital service is not always an easy task. Here are the main aspects you should keep in mind to make the integration process as smooth as possible.
EHR standards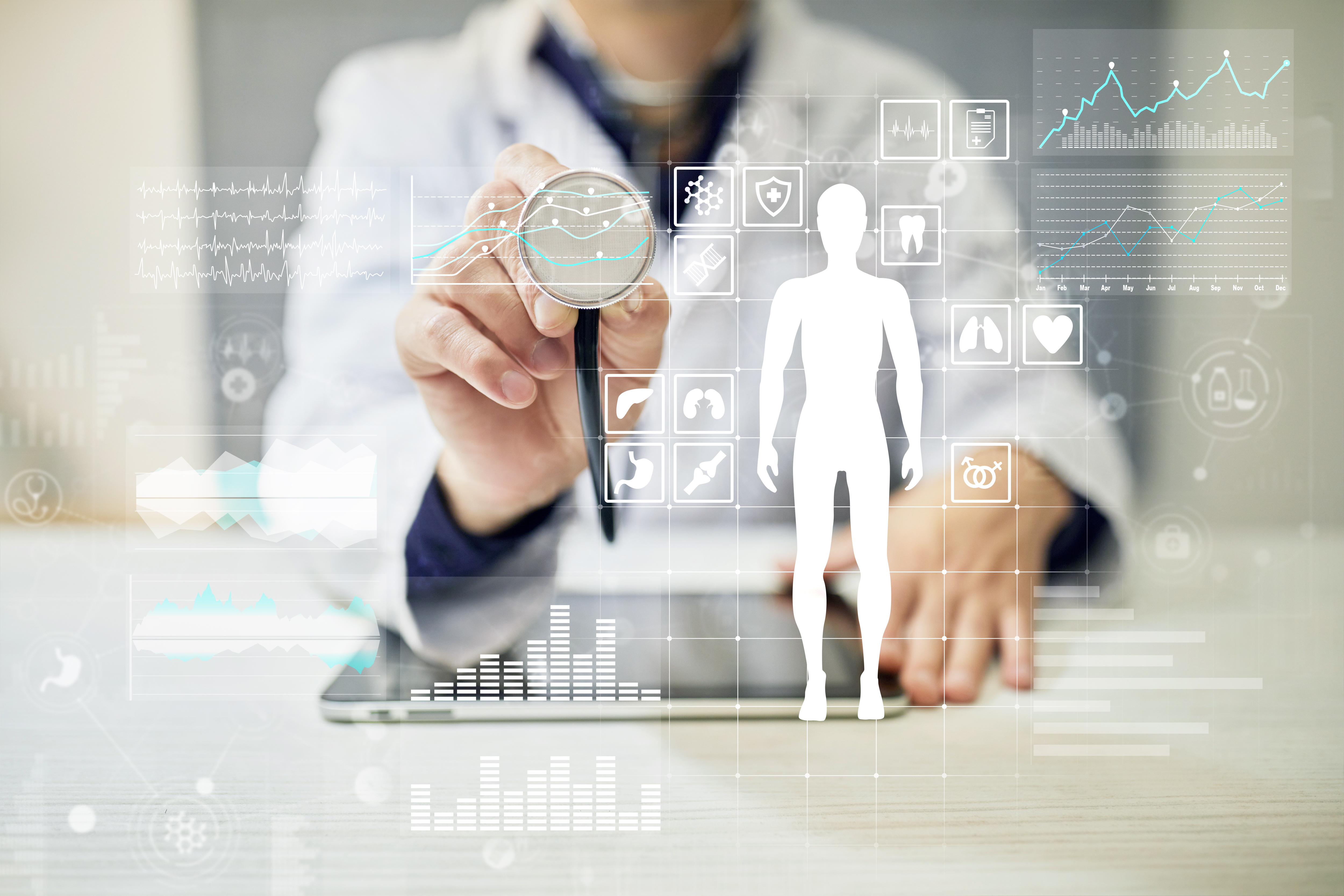 Integrating telehealth means integrating data, which isn't easy since most hospitals across the US use the outdated HL7 v2 standard. HL7 v2 is messaging-oriented, which means it only guides interoperable transferring information between systems without specifying how data is stored (openEHR does that). The same can be said about the relatively younger FHIR standard.
Still, a common standard does not guarantee easy performance. Even if an EHR system uses the HL7 v2 standard, you'd need to build intermediate integration layers to help the EHR exchange information with the telehealth system.
One way to integrate a telehealth platform into healthcare software is by using the FHIR LIHT standard for medical device observations and convert the data gathered to HL7 v2.x (which is a more concise option for observation messages). Here is a detailed example of converting the HL7 OBX message for a lab test to a bundle of FHIR messages.
HIPAA compliance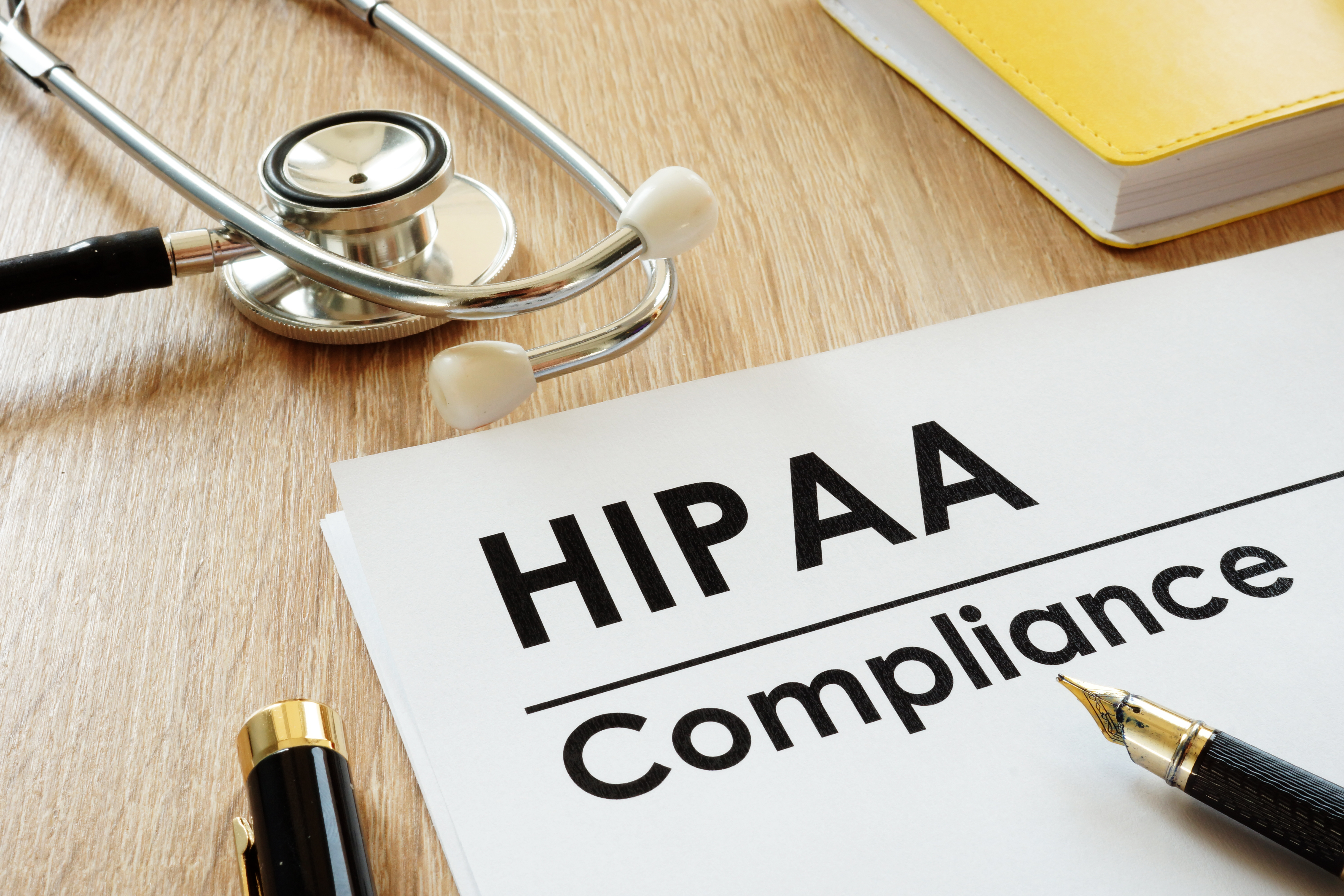 Health Insurance Portability and Accountability Act (HIPAA) compliance is another important aspect you should consider. HIPAA sets the standards for sensitive patient data protection in the US. Complying with those standards is critical for healthcare providers dealing with private health information (PHI) that transitioned to automated operations, including:
EHR

Computerized physician order entry (CPOE) systems

E-pharmacy

Laboratory systems
In 2018, HIPAA violations cost healthcare organizations over $28 million. To keep patient health information protected and save your organization from financial losses, you can use HIPAA-as-a-Service hosting services provided by AWS or GAE. For instance, AWS offers a risk management program that conforms with FedRAMP and NIST 800-53 (security standards aligned with HIPAA).
Read also: How to prevent data breaches in healthcare and medical billing trends to watch.
Necessary features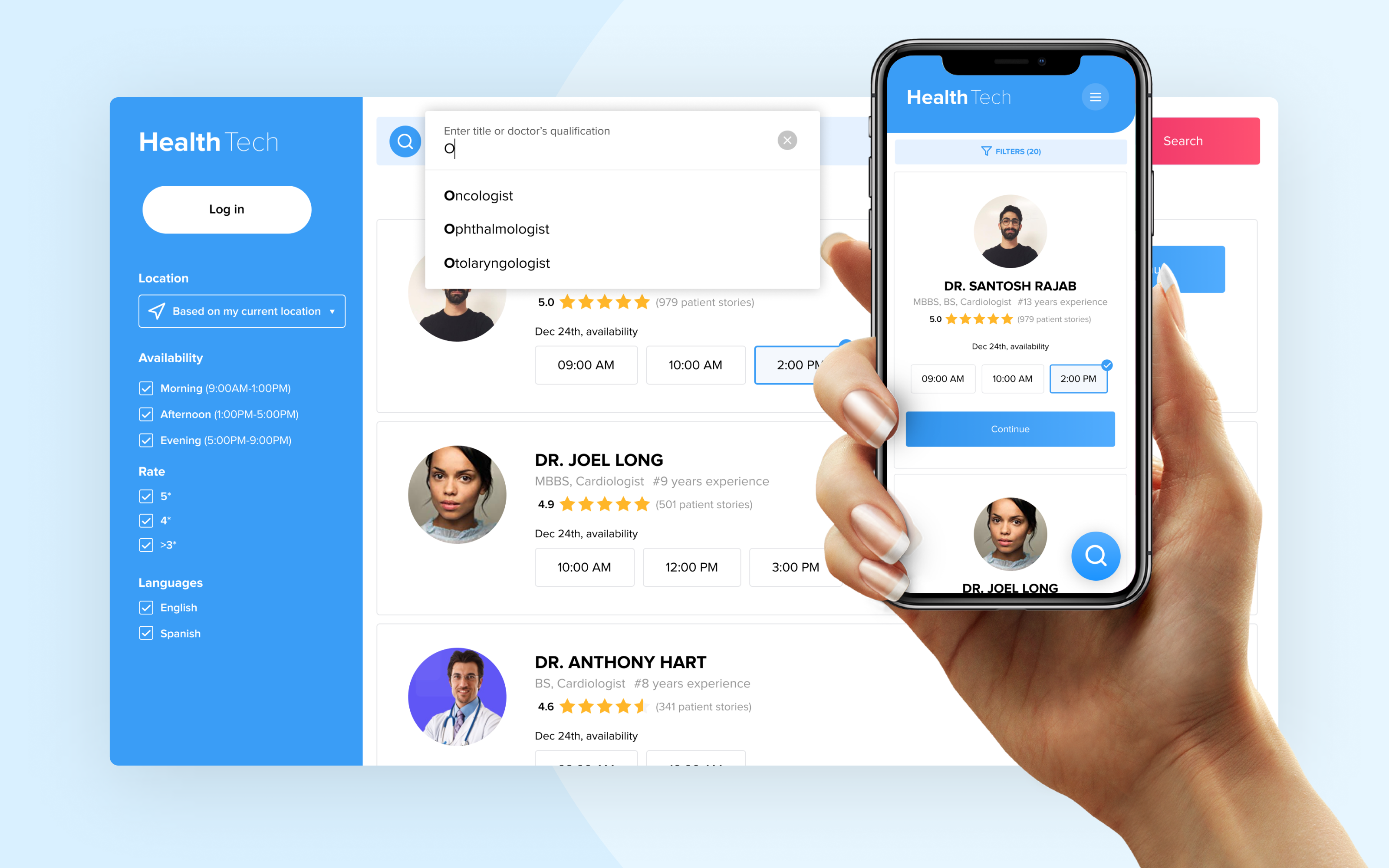 Here are the telehealth features that can help improve your clinical workflow and meet patient needs.
Video conferencing
HIPAA Journal advises against using everyday video conferencing services like Skype or FaceTime to visually assess the patient's state. To protect PHI and keep every piece of patient's information in a single place, healthcare providers should use specialized secure telehealth solutions for visual consultations.
Read also: How to Make Healthcare Software HIPAA-Compliant
One-to-one messaging
Having the ability to exchange messages is useful for both healthcare providers and patients. They can use one-to-one messaging to:
Give written instructions or summaries of e-visits

Exchange additional information

Ask quick questions when calling is impossible
Keeping doctor-patient correspondence in a secure N3-compliant data center is critical.
Appointment scheduling and reminders
Seeing the days and time slots when a doctor is available to schedule a visit is much more convenient than doing this over the phone. Self-scheduling and appointment reminders are sure to reduce no-show rates and increase revenue in healthcare. See how to build a doctor appointment booking app.
E-Prescribing
Eliminating dosage errors, electronically requesting prescription refills, helping patients get medications they need faster — these are only a few of the benefits e-Prescribing offers. By integrating e-Prescribing into your healthcare software, clinicians can enter prescription information into the system and securely send it to pharmacies. This way is more convenient, cheaper, and safer for all parties, be it a doctor, a pharmacy, or a patient.
Medical billing. Starting from March 6, 2020, Centres for Medicare and Medicaid Services (CMS) made several changes, including expanding telehealth with 1135 waivers to improve virtual care access. Before this waiver, insurance companies like Medicare or Medicaid could only pay for telehealth on a limited basis. Hence, you can provide patients with an option to pay for the service with a credit card, insurance (Medicare or Medicaid plans), or employer coverage.
As for credit card payment, you can use Stripe or PayPal, which comply with the latest set of security standards, PCI DSS version 3.2.1, including the 12 main requirements that guarantee secure payments. Financial institutions that only process payments for healthcare organizations aren't considered business associates, so you don't need to sign Business Associate Agreements with them.
Practice management. When a clinician has to log into an EHR, a telehealth, and a couple of other separate systems, it takes up time. Make your telehealth platform an all-in-one place where clinicians can access scheduling, billing, and manage their practice with a single login to streamline the processes and increase user satisfaction. Read also: Custom Practice Management System Development
Bottom Line
Telehealth has considerably evolved over recent years and became more than just a remote patient monitoring or video consultation tool. That is why healthcare facilities should consider EHR telemedicine integration into their existing software. It will help them save costs by reducing the number of hospitalizations and emergency room visits. On top of that, telehealth can be the competitive edge your clinic has been looking for.
Integrating telehealth is harder than downloading an app; you'll need help from professionals to do it.
Demigos has ample experience developing custom healthtech & telehealth solutions and integrating telehealth into healthcare software to improve patient flow and increase revenue.
Contact us today! We'll be glad to help you integrate telehealth into your EHR system.