In 2019 alone, community hospitals in the US provided 41.6 billion dollars worth of uncompensated care. Although this figure sounds high, uncollected revenue for services is just one of many reasons healthcare organizations have enormous debt, which, naturally, affects their profit. So, we're going to show you how to overcome revenue challenges in healthcare.
One of the most effective ways to improve a hospital's finances is to optimize its revenue cycle management. An efficient revenue cycle management can potentially turn a hospital drowning in debt into a profitable health care organization.
Thanks to our extensive experience in healthtech, Demigos is well-positioned to help healthcare organizations provide better care, save time, and increase profits.
In this article, we explore five key strategies you can use to optimize clinical processes and healthcare revenue cycles.
1. Update legacy software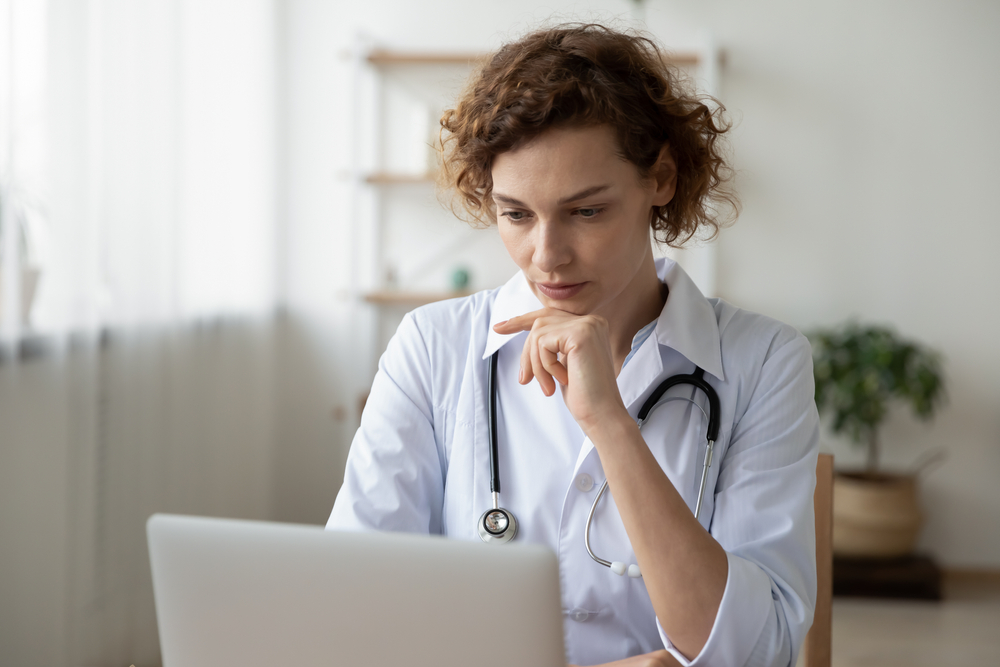 Legacy software comprises outdated and unreliable systems. It is the software that no longer meets a hospital's needs and makes it difficult to utilize new solutions. How do you know if your IT ecosystem relies on legacy software? If the majority of your tasks are done manually, the performance of specific processes takes too long, and integration between different systems is poor or absent, it's probably the case.
While new technologies can solve many hospital revenue cycle management challenges, legacy systems make it impossible to incorporate the majority of them. Here are a few examples:
It's true that software modernization is daunting for many hospitals. For example, you may encounter integration issues, disrupt settled workflows, or face uncertainty about which modernization strategy to choose. That's why it's prudent to outsource your software development and integration to reliable professionals like Demigos. Our experts consult with you to find the best options for your organization and ensure a smooth and seamless transition.
2. Incorporate custom software to optimize processes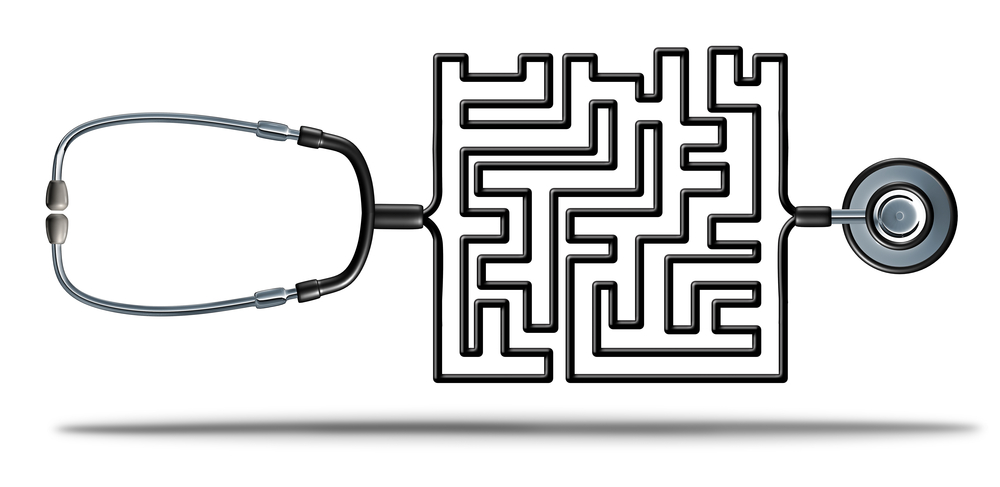 Updating legacy systems is usually not enough to overcome revenue challenges in healthcare. To conquer revenue issues, you must also build new software that can solve whatever inefficiencies are consuming your hospital's budget. Here are just a few of the custom medical solutions that can help to optimize revenue cycle management in the healthcare industry:
Summing up, custom healthcare software development can improve your revenue cycle by cutting unnecessary bureaucracy, simplifying payment processes, and automating mundane tasks.
3. Focus on a patient-centered approach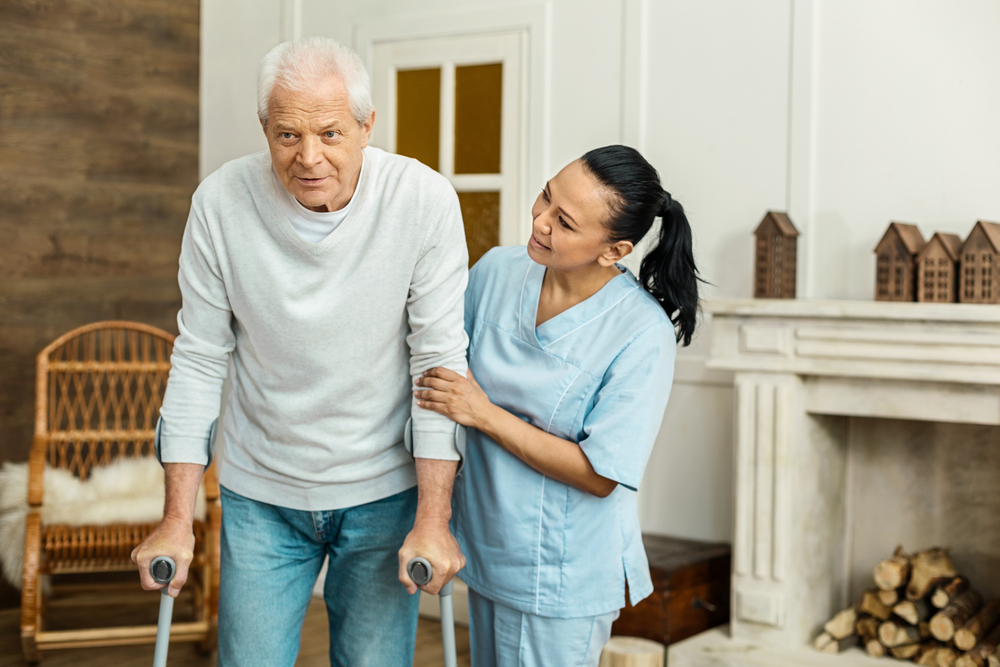 A patient-centered approach is another answer to the question of how the revenue cycle can be improved in healthcare.
Research shows that 49% of patients report that clear information about healthcare costs and services influences their decisions when choosing providers. Meaning, if a hospital has modern data processing, billing, and payment approaches that clarify information for patients, the patients are more likely to use its services. Thus, creating informative and seamless experiences for patients is a proven way to improve healthcare revenue.
So, make sure that all processes, from gathering insurance data to sending payment, are easy and convenient for patients.
In this context, implementing the right software is crucial. For example, patient engagement software offers automated administration tools, patient education, patient assistance modules, and improved communication channels that make hospital-patient interaction effortless and eliminates bureaucracy. E-prescriptions, telehealth, electronic health records (EHR), and online scheduling software also make patient communication with healthcare providers easier.
Besides, using the latest technology and software allows your doctors and nurses to spend more time caring for patients instead of performing mundane administrative tasks. Which is another proven way to increase patient satisfaction.
4. Improve payment collection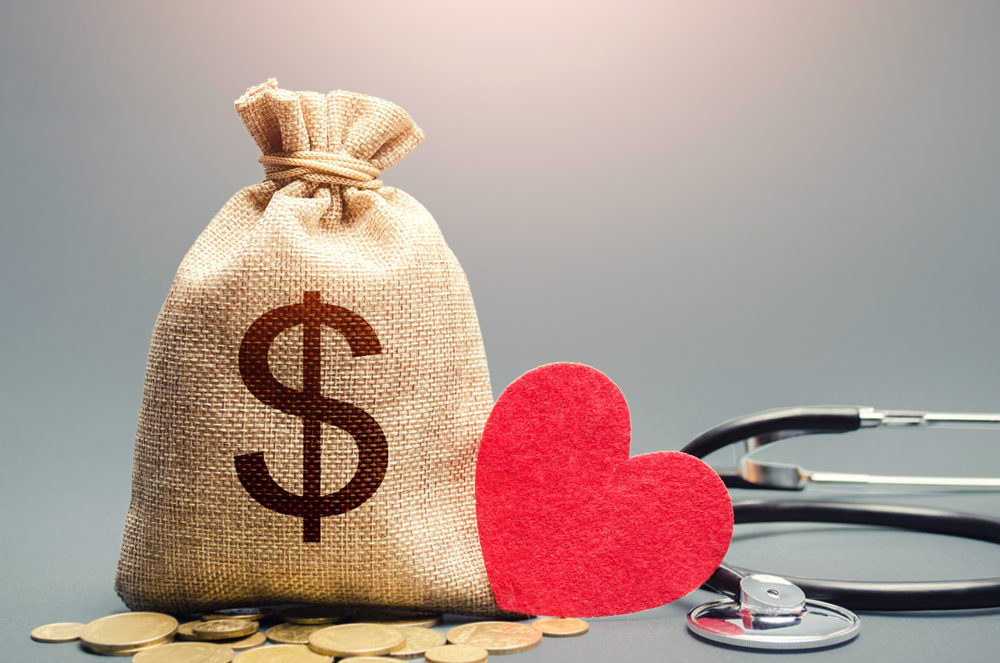 Complicated and outdated billing and collection procedures account for millions of dollars in lost revenue in the healthcare industry. Let's review some factors that affect the revenue collection the most:
Updating and improving these practices allow hospitals to increase revenue and reduce healthcare operational costs. For example, you can implement the following solutions to optimize healthcare revenue cycles and clinical processes:
Providing patients with payment information upfront, integrating point-of-service payment collection, and using reliable software increases revenue and cuts administrative costs.
5. Train and educate medical and administrative staff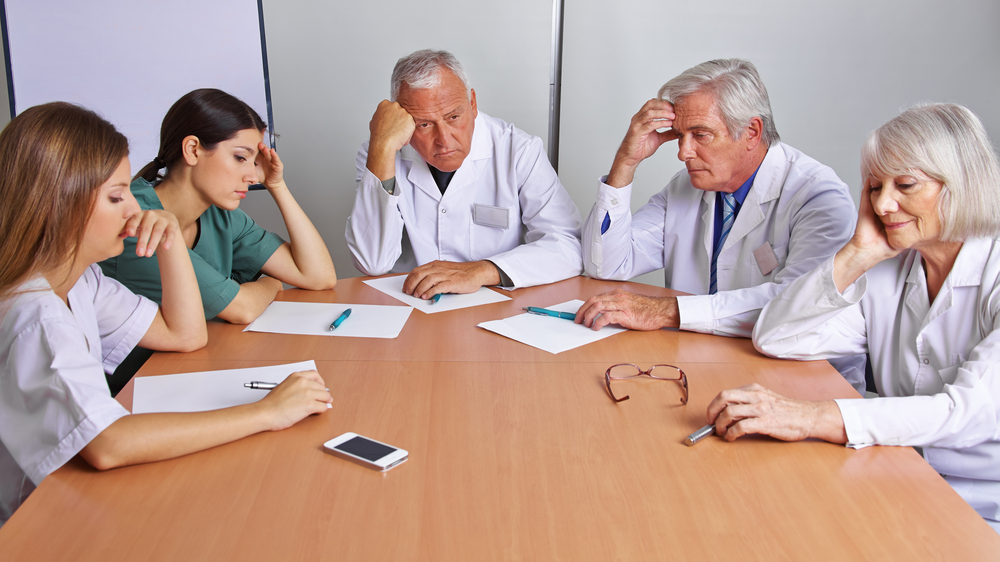 Lack of medical and administrative employee training and education contribute to challenges for hospital revenue cycle management. If even one employee fails to fill out a patient's information correctly or properly bill them, the whole process breaks down, and the likelihood of getting prompt payment decreases.
So, healthcare organizations need to train their staff in financial matters and try to get all employees across departments on the same page. Research shows that inconsistencies regarding patient's financial data between different departments are often caused by the lack of training. Thus, training will reduce the risk of uneven patient experiences and shuttling patient data back and forth.
For instance, hospitals can use training methods like scripting, coaching, observation, and real-world scenarios to give staff the necessary skills, knowledge, and experience to navigate finance-related issues when communicating with patients.
If you implement new software solutions, it's also important to explain to your personnel why these changes are crucial and how they will improve hospital routine processes. Also, you need to teach employees how to use new systems so they don't waste time figuring out how certain features work.
Providing thorough training to both medical and administrative staff not only improves patient experience but also increases employee loyalty and reduces turnover. And improved employee retention is another way to optimize healthcare revenue cycle management.
Summing up
Effective revenue cycle management allows healthcare organizations to meet patients' needs and ensure high quality of medical services. With the right software, hospitals can optimize their business processes, reduce time spent on manual tasks, and make payment processes easier and more convenient for patients.
While there are many ways to improve healthcare revenue cycle management, each facility has unique needs and obstacles that need attention. That's why before taking any steps, you need to thoroughly analyze your processes and determine which strategies will actually benefit your institution. Unsure where to start? Demigos is ready to assist you and consult on all of your revenue cycle challenges.
At Demigos, we can analyze all of your financial processes and systems and suggest ways to improve healthcare revenue. Contact us today to discuss your project.