We are your answer to
HEALTHTECH
At the heart of Healthcare and Wellness Digital Transformation
At Demigos Healthcare, innovation is the name of the game, with the main goal of streamlining physicians' and elder guardian work, optimizing systems, integrating devices, improving patient outcomes, reducing human error, and lowering costs through digital and mobile experiences.
Innovations

in healthcare

Innovative solutions become more in demand for established healthcare organizations. Also, these trends create an opportunity for early-stage startups leveraging their innovations in digital health, machine learning and data science.
77%
The rise of on-demand healthcare
77% say the ability to book, change or cancel appointments online is important to them, only 2.4 percent of appointments are self-scheduled.
20%
AI is a healthcare new nervous system
AI could help address some 20% of unmet clinical demand
7 billion
The growth of wearable medical devices
Health apps and wearables for preventative care could save the U.S. healthcare system close to $7 billion per year.
Demigos

Healthcare

A newly formed Digital Health Solutions Group,

has chosen to concentrate on three main drivers

of Digital Health in the 21st Century:
Eldercare Innovations
AI-enabled Wearables and IoT
Data Science and Systems Integration.
5 tips
how to set up your
remote teams in a period of PANDEMIC
Eldercare
Innovations
The digital transformation of senior care comes from artificial intelligence, which will eventually be able to predict patterns in seniors' behavior and prevent falls and other emergencies before they take place.
Elders who do have to go to the hospital will have access to a personalized wellness regimen, shared with their families and guardians. However, many real life use cases of Eldercare are grounded in integration of day-to-day traditional care (companionship, medical and non-medical procedures, etc.) and more innovative care options via technologies, wearables, and information sharing with caregivers and loved ones.
learn more
AI-enabled

Wearables and

IoT

The increasing pressure to produce timely and accurate documentation demands a new generation of innovations that align with patient care. Powered by artificial intelligence (AI) and machine learning (ML), Demigos Healthcare Solutions and Development Projects build on technical expertise to improve the process of patient documentation time — while improving quality and integration of various disparate systems.

The Internet of Things (IoT or IoMT - Internet of Medical Things) has opened up a world of possibilities in Healthcare: when connected to the internet, ordinary medical devices and wearables can collect viable additional data, give extra insight into vitals and data trends (physical and behavioural), enable remote eldercare, and give patients more control over their lives and treatment.

learn more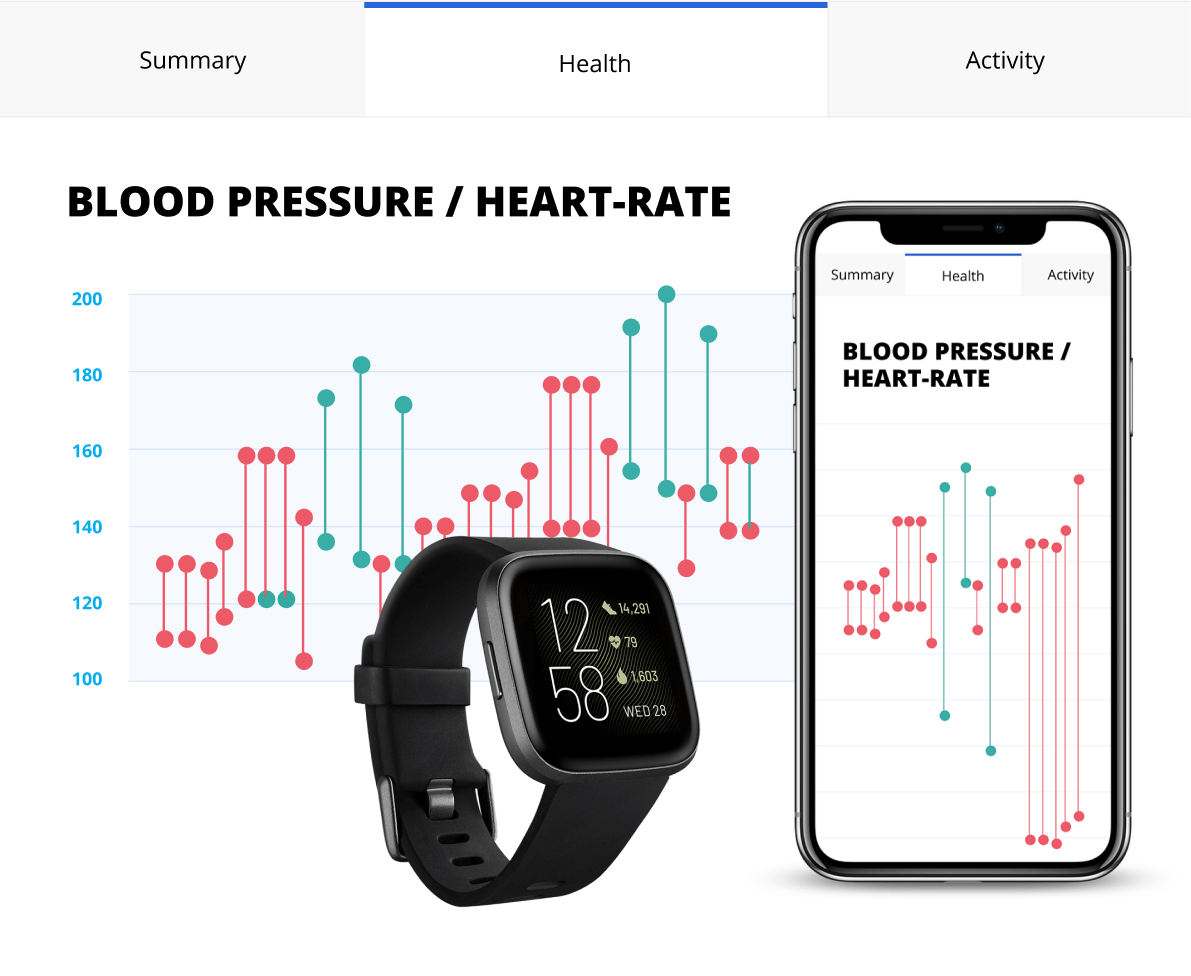 Data

Science

The amount of information that the human body generates daily is measured in terabytes. Due to advances in technology, we can now collect and analyze most of it, including information about heart conditions, sleep patterns, blood test results, stress conditions, and organ functions.

learn more
CONTACT US
Do you have a project in mind? Let's discuss!