The amount of information that the human body generates daily is measured in terabytes. Due to advances in technology, we can now collect and analyze most of it, including information about heart conditions, sleep patterns, blood test results, stress conditions, and organ functions.
The healthcare industry has been impacted by disruption, digital transformation and the need for healthcare innovation. Regulatory, competitive, and technology pressures make it necessary for healthcare organizations — including hospitals and health systems, payers, pharma and life sciences companies — to become more agile and more responsive to the needs of patients.
Demigos Healthcare Solutions and Architecture are developed to drive healthcare innovation and to increase project delivery speed. Microservices Solutions, Kubernetes, Continuous Delivery and Deployment, Progressive Web Apps are only a few contemporary methods of software development and integration which will support Demigos Healthcare commitment to excellence.
Case


Measure players by analysing videos
Challenge
Finding new players has always been a challenge for basketball coaches. Scouts travel around the country looking for promising players, watching every game and evaluating everyone they see, comparing them and choosing the best.
Players themselves need to know how good they are and what are their chances against other players.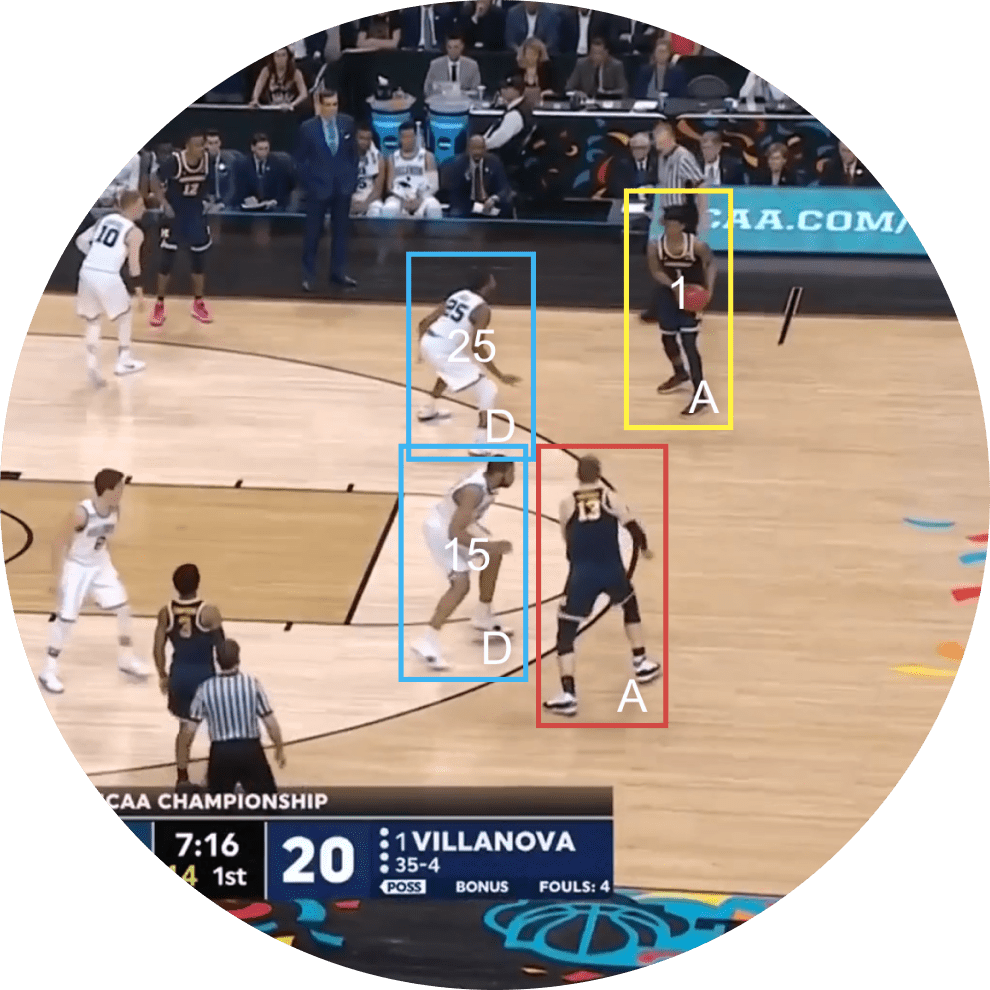 Solution
We used computer vision and deep learning algorithms to track players in raw video footage. We then collected data on players' positions on a court and relative to each other, their speed during the game, results from their passes and shots.
The data was aggregated from multiple videos and was used to calculate different metrics on player skills, such as shot-making, athleticism and decision making.
5 tips
how to set up your
remote teams in a period of PANDEMIC
Result
Multiple basketball teams showed interest in the service and there are paying customers. The project received investments. The team continues to work on improving algorithms for both Computer Vision and Data Analysis parts of the system.

CONTACT US
Do you have a project in mind? Let's discuss!