To stand a fighting chance in the highly competitive mobile app market you need to create a prototype. There are numerous advantages of launching a mobile app prototype before the final product. Building a mobile app prototype first will give you a better understanding of the market for your app idea, give you invaluable feedback from users to improve your product and prep for full launch, and save you time and money in the long run.
A mobile app prototype is referred to a Minimum Viable Product (MVP) in development. Launching an MVP means putting a very basic version of your mobile app idea on the market, strip to its bare essentials. MVP mobile app development is significantly lower in cost compared to the average price of app development.
The idea of launching a bare bone product was popularized by Eric Ries' Lean Startup Movement. Ries imagined an MVP as a phase of the product development process: "the version of a new product which allows a team to collect the maximum amount of validated learning about customers with the least effort."
The cost of building a mobile app prototype will vary depending on your mobile app idea and how complete of a product you want to launch. In this piece, we examine the factors that influence the cost of building a mobile app prototype and a reasonable cost estimate for the creation of an app MVP.
1. Analyzing your Idea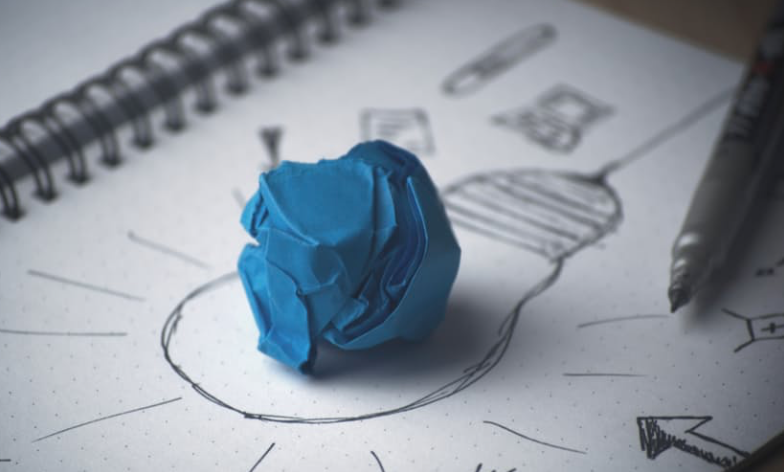 The first step in establishing the cost of launching a mobile app prototype is examining your mobile app idea. It's easy to get caught up in the moment and think your idea for a mobile app is the next Uber and will make you an overnight millionaire.
Take a step back and look at the real value of your mobile app idea by applying the Business Model Canvas. The canvas allows you to see your idea from different perspectives and focus on the important aspects of your mobile app idea. It helps you to identify essential factors such as the structure of expenses and revenue streams, customer relationships and segments, values propositions, channels, key resources, partners and key activities.
It will help you map out the fundamentals and is the first step in understanding how much your product stands to make and how much it will cost taking into consideration the various factors mentioned above. The Business Model Canvas will also help you to sidestep any potential pitfalls at an early stage by identifying possible hurdles your mobile app business might face in the future.
Read also how Demigos built a custom software solution for home caregiving business and developed an agri marketplace.
2. Functionality Analysis and Planning
After establishing your mobile app business model you then need to determine the functionality of the prototype. This is where you need to identify what the main features of your mobile app are. You need to strip away all the bells and whistles and come up with a clean and functional representation of your idea.
Each and every product is unique but when deciding what should remain in the creation of an MVP you need to think what purpose your mobile app serves. What is the essential benefit it brings to the market?
Building an app prototype doesn't give you a license to cut corners and be lazy by stripping away everything. Your product still needs to bring a value to the market place but it should so in its purest form. Your product must solve a problem so that users can react and give you the feedback you need to build out the final version of your mobile app.
3. Analyze your Audience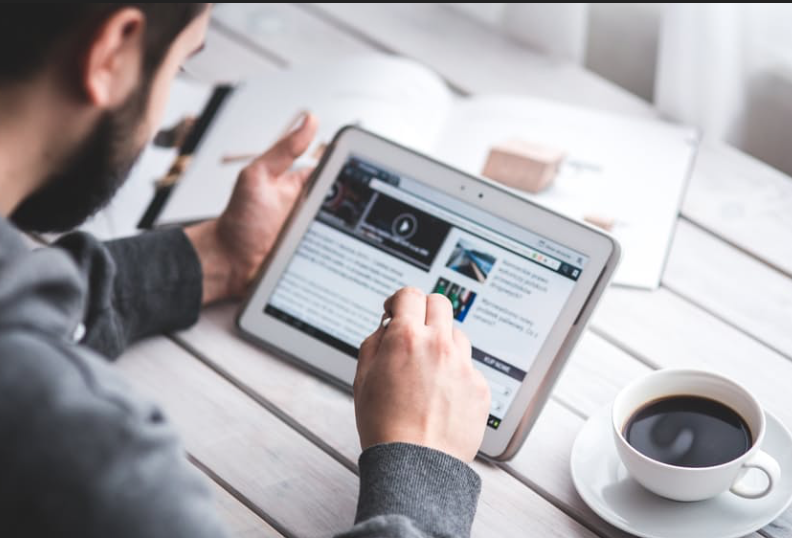 The Business Model should go a long way in determining who your audience are and this is important when it comes to establishing what kind of prototype you need to build.
If your target audience is affluent early adopters then you need to put more time into your initial user experience and design. Having a clear definition of your exact target audience, including their culture, age, the user's web ability, and other criteria, is essential in helping you understand how to convey the product requirements into a set of functionalities. Your product's functions need to be directly related to who will be using them. Read more on how to determine your startup's total accessible market.
4. Determining User Stories
Once you identify a specific target audience you should build user personas to understand their needs and help you determine a final list of product functionality. Creating user personas or fictional characters that represent the different types of users is a great way of determining what your audience needs, wants, and expects from an MVP.
Once you have created these characters you can then list the functions that you will need when building your mobile app MVP. It should look something like:
A , wants to achieve needs
The list of functions can be ranked in accordance with importance so if you don't have a big enough budget some functions can be cut out from the scope of the MVP.
5. Design Analysis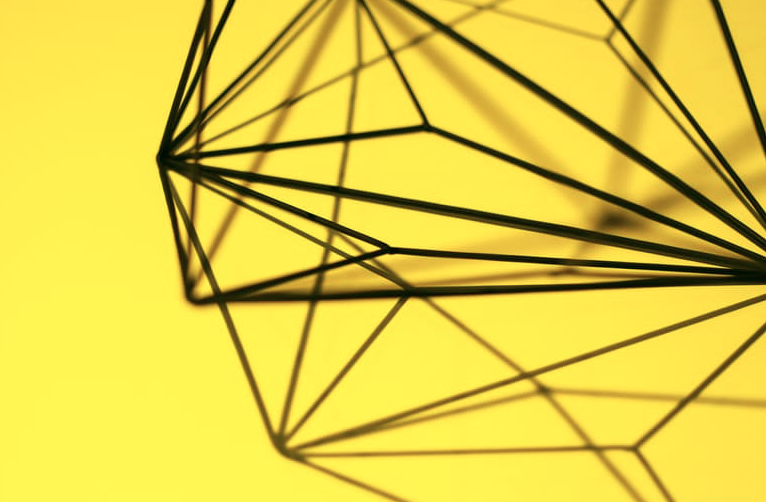 The next important stage is analyzing the design of the user interface. The design needs to be attractive and seamless enough to attract user attention and keep them engaged but at the same time, you need to be able to keep costs down and leave room for improvement based on user feedback.
It's essential at this stage to strike a balance between low cost and a good user experience. The design should allow your users to navigate your mobile app easily and organized to nudge them in the right direction.
6. Building out Wireframes
Once the design has been established you can then begin building the wireframes for your mobile app. The wireframes usually take a few drafts before approval from the entire team. Here are some examples of mobile app wireframes that we built for Wendy's Team, a mobile app that connects seniors with local carers. If your target audience has been defined as affluent and premium design then it is crucial that mockups are also created.
7. Backend Development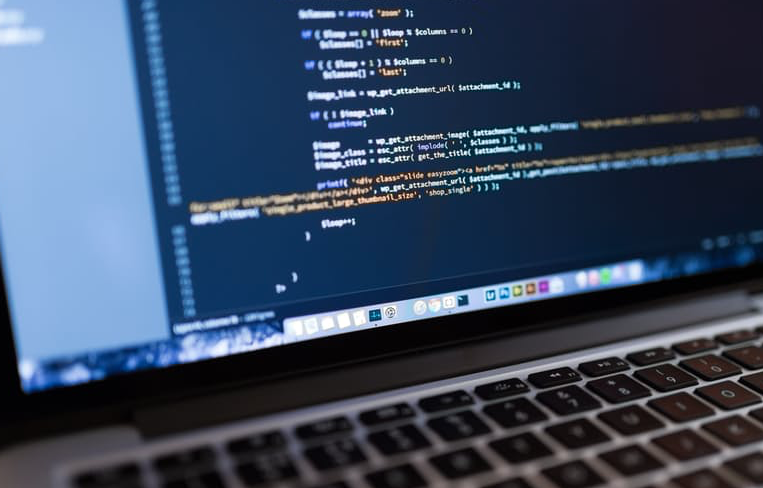 Your MVP doesn't need a complex backend but it does need a database and a simple API that will let your app receive and store data. This will be crucial for analyzing your customer feedback, navigation and journey within the app. The analysis of this data will make up the building blocks of the updated version.
Depending on your budget, an admin panel with the ability to check and manage user data could also be included.
8. iOS and Android Development
You should only launch your MVP on one mobile platform, either Apple's iOS or Google's Android. Launching your MVP on only one platform will save a lot of time and money. Determining which platform you should launch depends on a couple of factors, including the region you are launching your product in and your target audience.
For example, in the US the majority of users will be on iOS so it makes sense to build your MVP for a bigger catch-all market. On the other hand, if you have already determined that your target market are in fact Android users then it obviously makes sense to launch your prototype on Android.
Read also our detailed guide about senior living facilities management software development and hospital billing software development.
Timeline and Cost for App Prototype Launch
The above factors will influence how long it takes to develop and how much it costs to launch your mobile app prototype. Below is a table with estimates of how long it should take for each product development phase and a reasonable cost estimate for developing a mobile app prototype.