The majority of adults and older teens in the US experience moderate to high-stress levels. The ongoing COVID-19 epidemic and subsequent lockdown measures have made matters even worse. External stress factors from previous years are exacerbated by health concerns, isolation, and fear.
With more people seeking mental or behavioral help, professionals should use specialized mental health EHR software to deal with formalities and recurring tasks. Moreover, mental health practitioners must adapt to remote monitoring and treatment to help isolated patients.
If you want to learn how to update your behavioral health software or build one that will make your facility run smoother, keep reading. You'll discover the best practices and key features to include while developing your mental health practice management platform.
Why develop a Custom Behavioral Health EHR solution?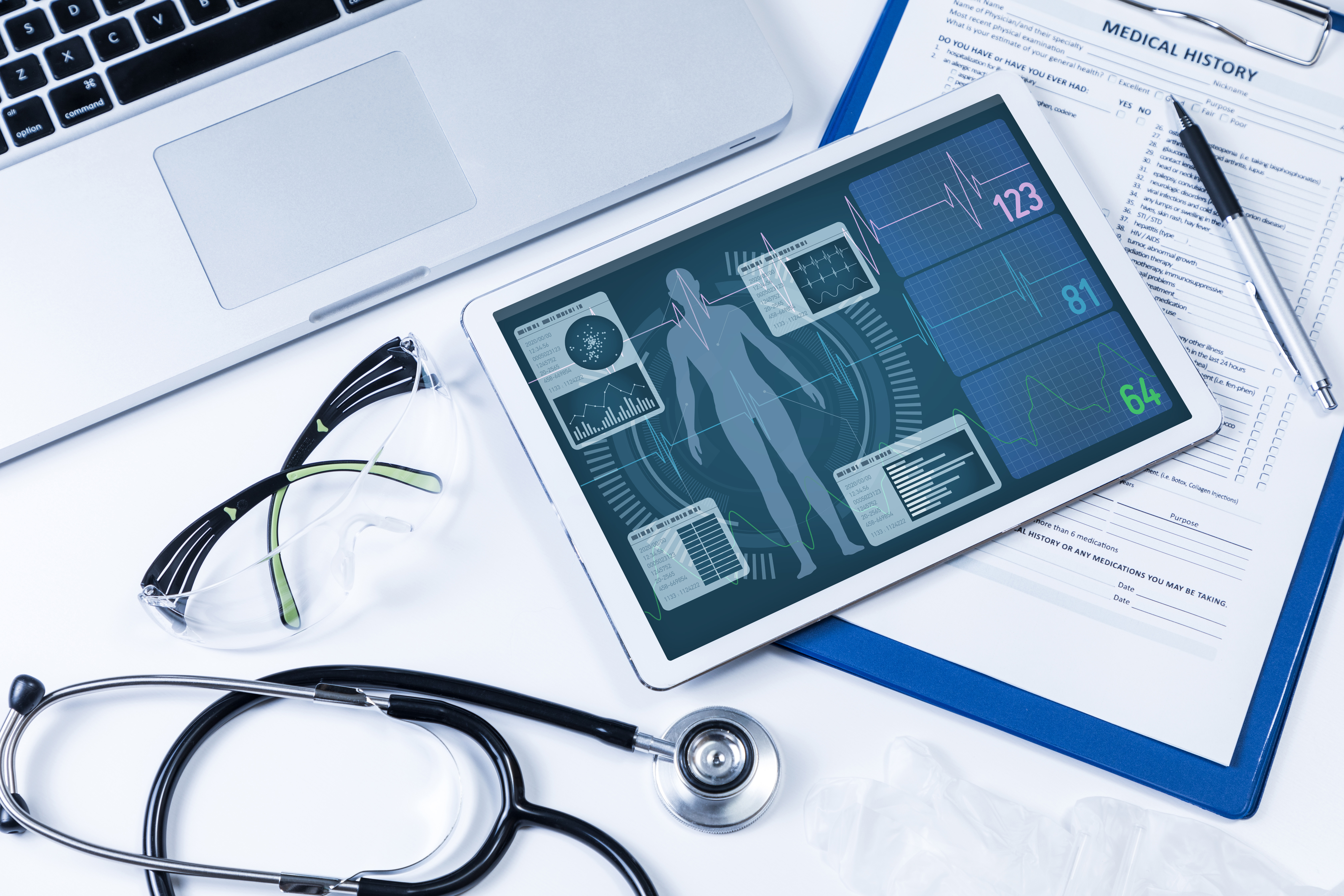 Quality patient treatment is the primary goal for healthcare facilities. However, daily caseloads, routine operations, and billing issues can quickly get in the way. Behavioral Health Software (BHS) helps you overcome distractions and focus on what's important.
The most widespread BHS solutions include EHR (Electronic Health Record) and EMR (Electronic Medical Record) software. Some of their benefits are:
Seamless storage. EHR and EMR contain clinical data, patient treatment plans, and other documentation for easier access.

Streamline workflow. Management software minimizes the number of errors, eliminates duplicate entries, and reduces paperwork time.

Data analysis. BHS can be used to compile reports, import and export data, and analyze performance.

Compliance tracking. Software systems can help your business adhere to regulations and local policies, ensuring your facility's readiness for inspections.

Improves patient care. A proper platform will help the clinical staff access information about patients to make informed decisions about further treatment.
Off-the-shelf healthcare software rarely meets the unique needs of the behavioral health sector. For example, these solutions often lack an ONC-ATCB-certified EHR or handy functionality like the provision of psychiatric SOAP notes templates.
A behavioral health EHR solution development allows you to build software around your needs. And if you already have a working platform, with a reliable vendor, you can update the platform to meet current market standards and client expectations.
Behavioral health market in the post-COVID-19 era
The global pandemic has modified the global landscape of behavioral health.
According to the National Health Interview Survey Survey, only 10% of US adults displayed signs of depression and anxiety in June 2019. And now, approximately 40% of American adults report these symptoms. The same mental problems affect over 56% of young adults, most of whom are prone to substance abuse and suicidal thoughts.
The worst part about COVID-19 is its long-term implications. The 2020 Research on the Psychological Effects of Emerging Virus Outbreaks says healthcare workers will experience a mental toll from the pandemic years after the outbreak ends. And judging from the number of people suffering from mental health problems, we believe the same toll will affect other people.
What does that mean for the behavioral health market? Here are a few key takeaways:
Mental health organizations and private practitioners will need to handle a greater demand. The pandemic has halted behavioral health services in 93% of countries, according to the World Health Organization 2020 Report.

The number of people needing mental help will be growing even after the pandemic is over.

Practitioners need to adopt new software to bypass barriers. In addition to lockdown measures, some people simply fear leaving their houses.
These factors drive the adoption of behavioral health software. Implementations of behavioral EHR solutions help mental health practitioners handle high workloads by simplifying operational, administrative, and financial management. But you need to choose software with solid features to get the desired productivity boost.
Key features for behavioral health software
A custom mental health software platform will make you more effective in managing clinical and administrative tasks. Let's look at the behavioral health software features that will increase your staff's productivity and patient satisfaction rate.
Single & multi-provider practice management
A behavioral health EHR system should be accessible for healthcare facilities and private practitioners. Regular software solutions are often too complex for solo mental healthcare workers. For example, the EHR software focusing on employee management and billing won't do much good for private practitioners.
Meanwhile, the single practice management software can reduce your workload and time needed to manage tasks, billing, and appointments.
Compliance tracking
The mental health software should not only be helpful and intuitive but also comply with HIPAA, GDPR, and FDA policies.
Make sure the platform you're going to use is safe. Easy-to-use software with a compliance tracking feature will ensure security measures, while encryption protocols help protect your patient's health information.
EHR/EMR features
The right software platform can improve the patient charting process. You will quickly access patient's medical and health records to learn the possible causes of their mental conditions. As a result, it will allow you to help more patients in less time.
Automation is another advantage of a behavioral software system. You can record clinical content in a few clicks using a comprehensive list of EHR and EMR note templates. More advanced software will allow you to create order sets to treat patients with similar conditions faster.
1. Documentation management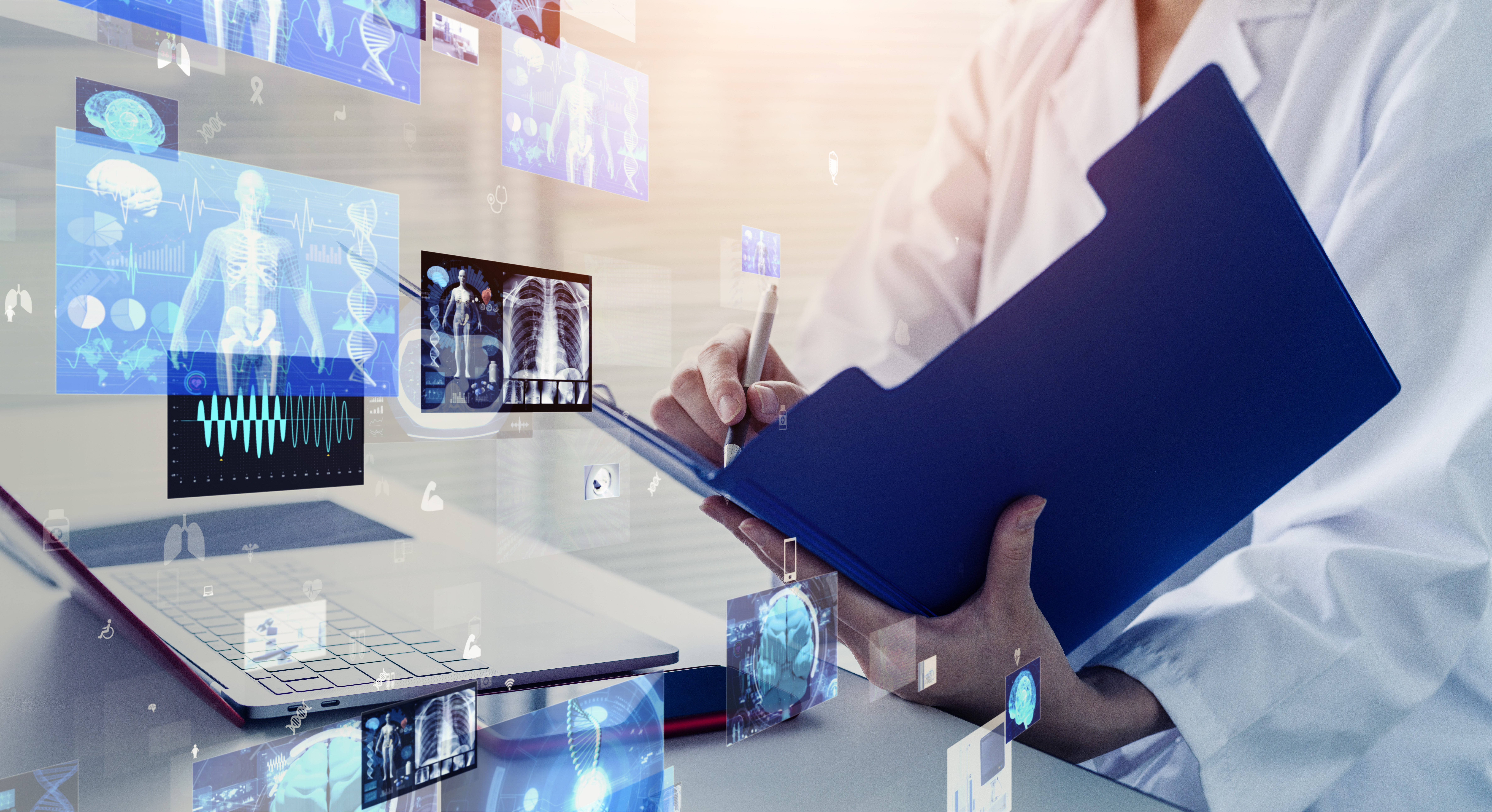 An all-in-one electronic documentation software is essential for multi-provider practice organizations. It can help you manage billing reports, treatment plans, psychological evaluations, progress notes, and other documents.
At the same time, this feature must be implemented right. If you want a productivity boost, make sure your platform has an intuitive interface with drop-down menus and click boxes for faster input.
2. E-Prescribing
Medical care providers can replace paper prescriptions with specialized desktop and mobile software. This feature is useful in multi-provider facilities and single-provider practices.
E-Prescribing software reduces healthcare costs, eliminates paperwork, and improves the patient satisfaction rate. For example, you can save your client's time by sending electronic prescriptions directly to his preferred pharmacy.
3. Insurance, billing, and payment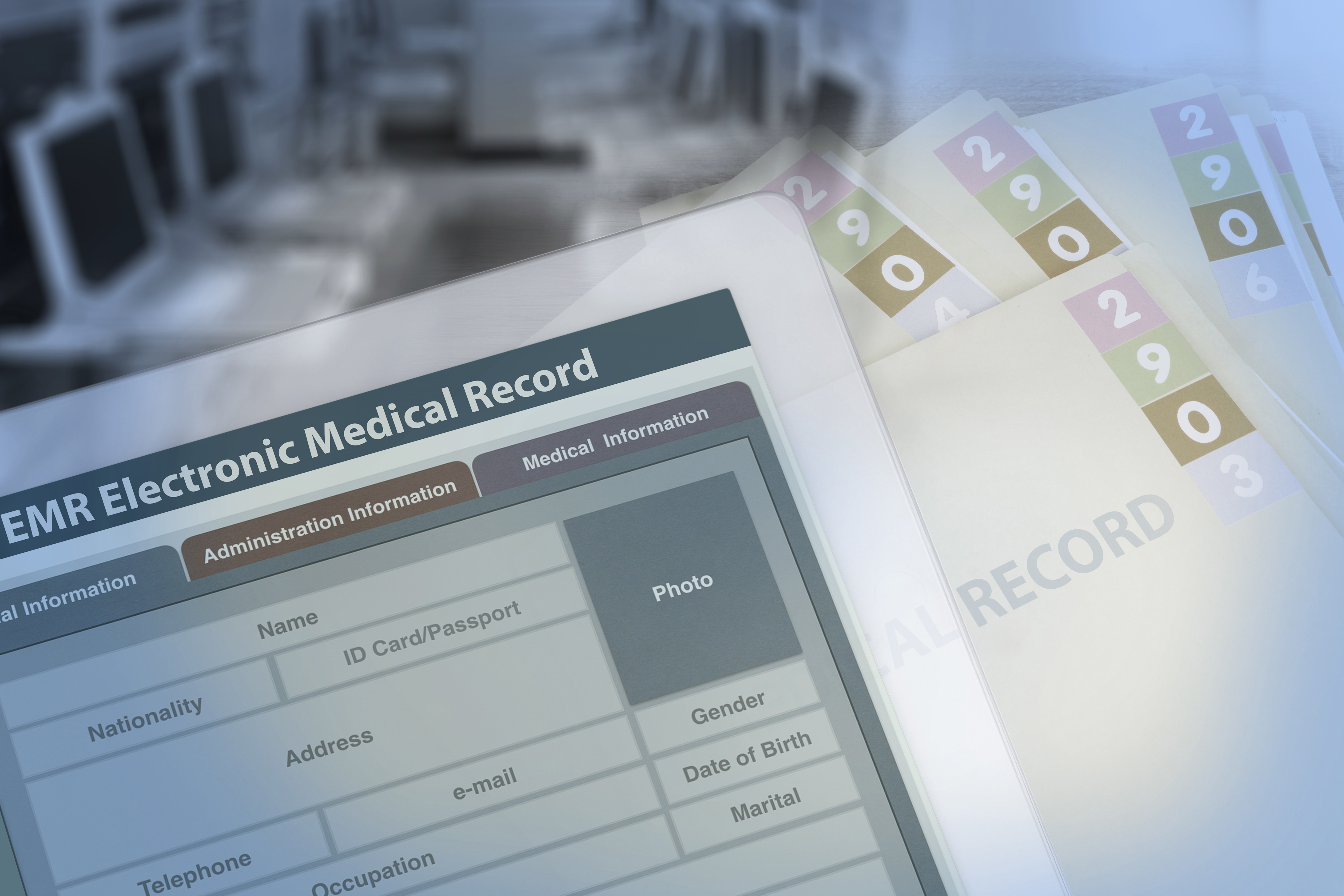 Efficient behavioral health EHR software isn't only useful for patient care. It can support your organization's financial health as well. Built-in features for insurance coverage and invoicing can reduce repetitive tasks and minimize billing errors. As a result, doctors will spend less time on bureaucratic tasks and focus more on providing quality treatment.
4. Treatment planning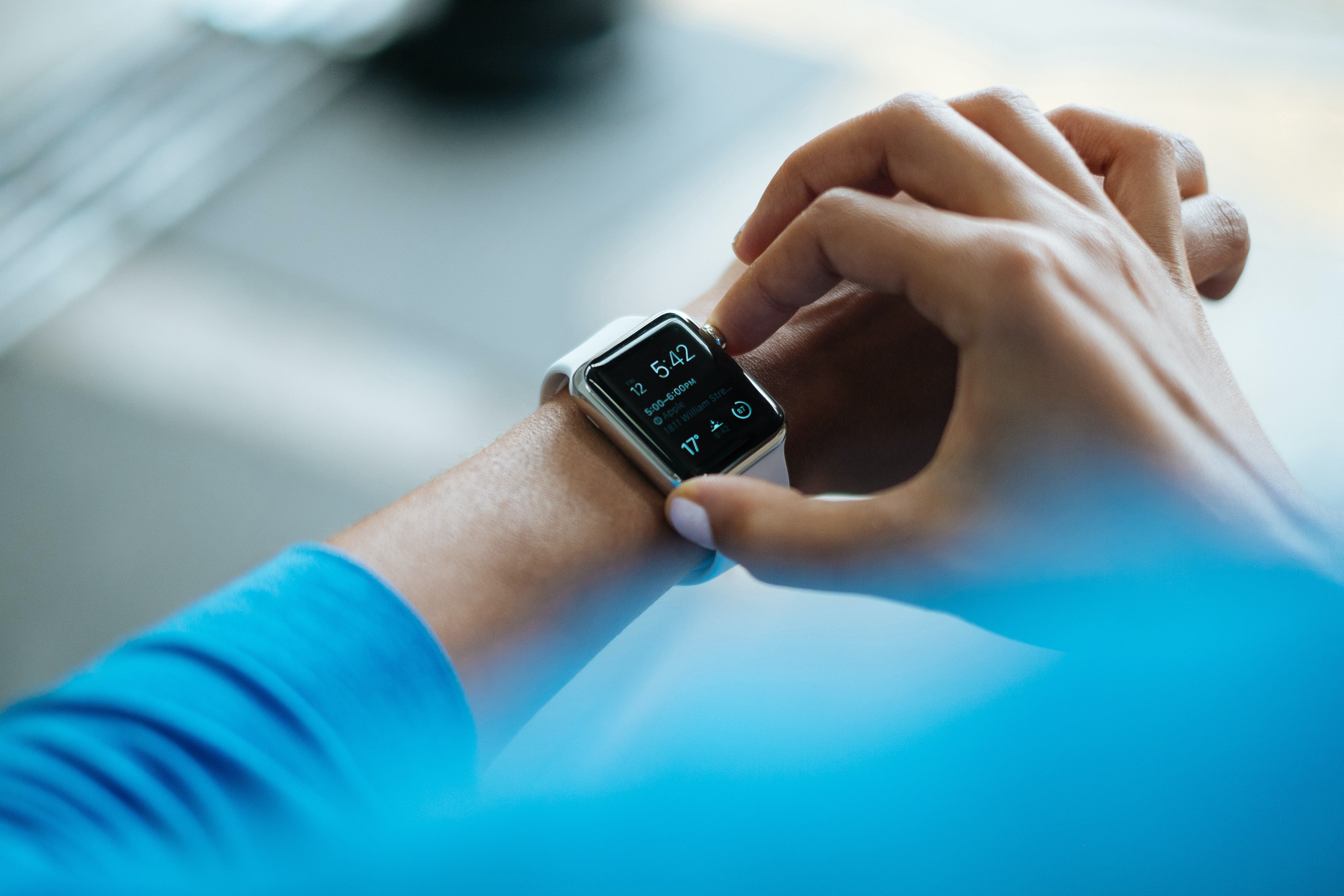 A comprehensible treatment planning platform can simplify every aspect of patient management. It allows medical professionals to track, plan, and review treatment courses and prescriptions. In addition, the app can automatically notify clients in case the counselor's schedule shifts.
5. Appointment scheduling
Missed appointments mean less revenue and poor scheduling. Custom BHS can sync with most calendar apps (including iCal, Google Calendar, Outlook) and automatically send an email, SMS, and even audio reminder to patients. This way, your staff and patients won't forget about important meetings.
6. Employee management
Employee management wouldn't help private specialists, but this feature is a necessity for mental healthcare multi-provider practice. You can improve your efficiency with a platform focused on facilities and mid-size organizations.
Good software will help you monitor working hours, time of absence and schedule your staff's activity. Other useful features to implement in a behavioral health platform include automated email alerts, time and attendance trackers, payment history, and employee self-service portals.
7. Client portal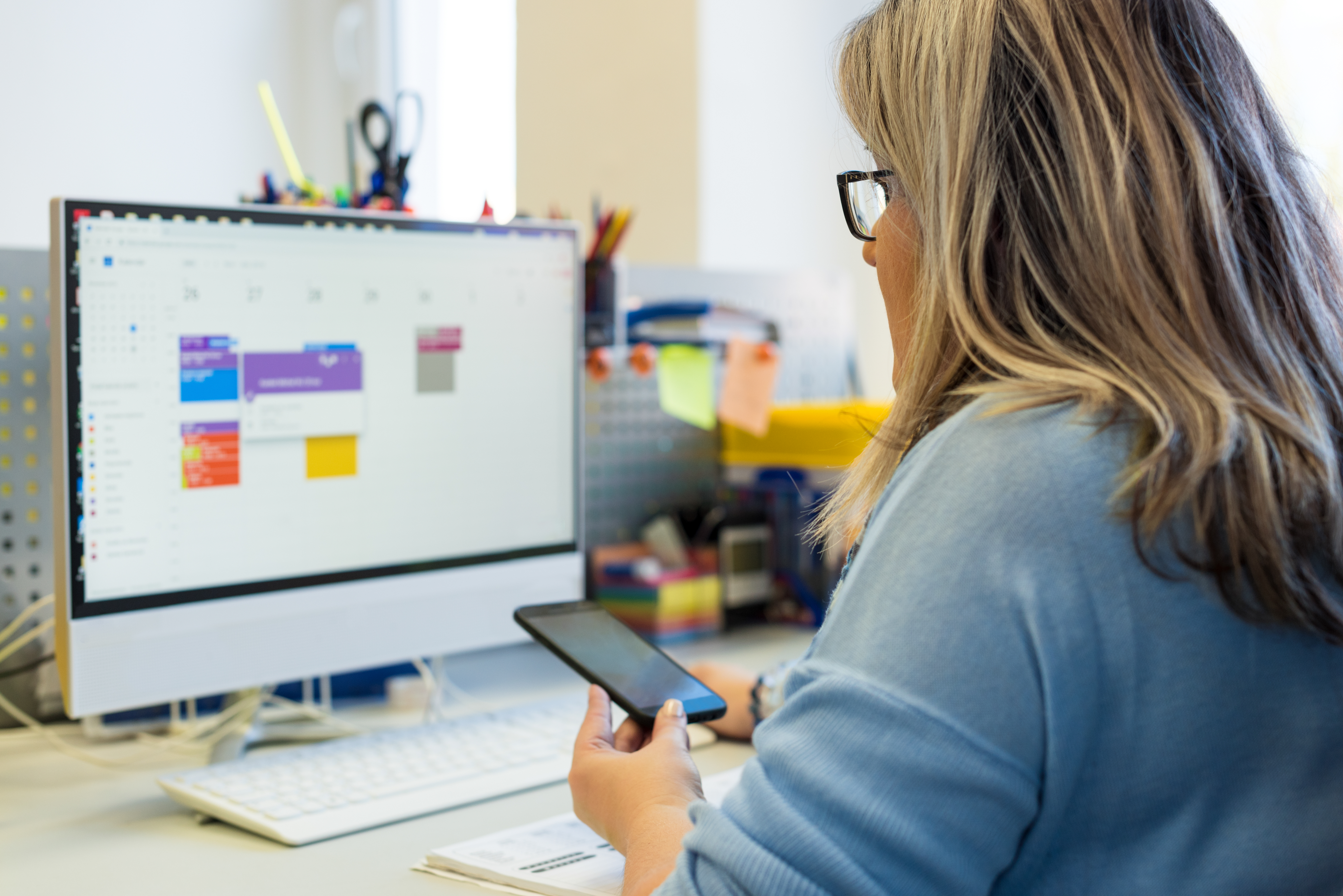 A client portal allows your patients to schedule appointments, upload documents, and pay their bills themselves.
A software platform with an easy-to-use client portal can streamline the intake process. With this feature, patients can find important information, book appointments, submit electronic documents ahead of meetings, and pay bills using credit cards. Self-service portals are the preferred option for many customers, which can save time for you, your employees, and their patients.
8. Reports and charts
Behavioral health software with an advanced report generation tool can help doctors provide better care for their patients — all thanks to its fast access to healthcare information and medical history.
Besides, you shouldn't underestimate the convenience of visual information. With the support of the Global Assessment of Functioning (GAF) charts, healthcare professionals will assess the patient's condition from a different perspective. Read also: Healthcare Data Visualization Guide
9. Video conferencing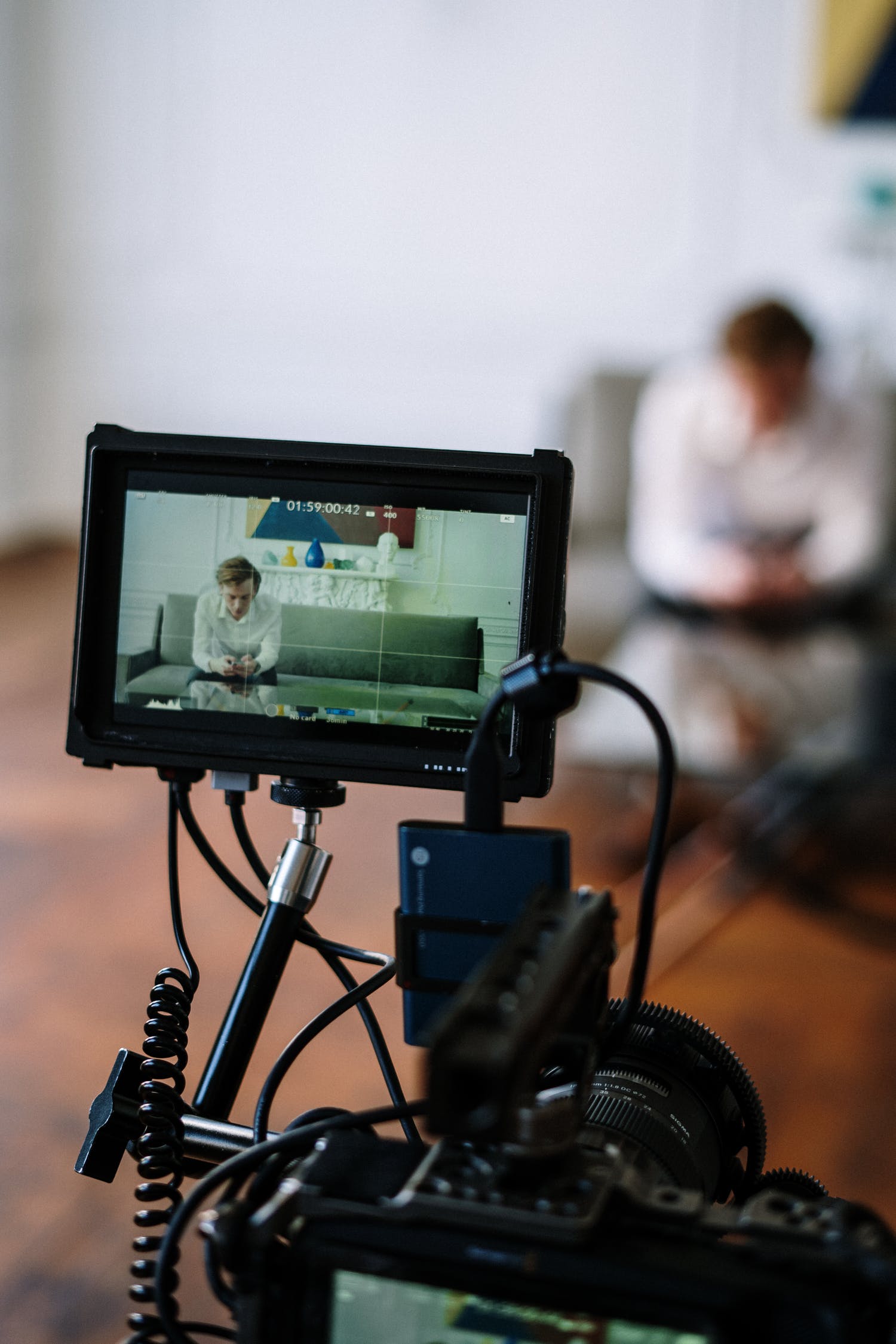 Secure HIPAA and GDPR compliant video platforms allow you to deliver mental health assessments to patients outside the office. This method's effectiveness is rapidly increasing during the global pandemic. The Future of Work 2020 report suggests that 61% of healthcare providers find digital engagement with patients to be more effective during lockdown measures.
Consequently, video transmission functionality is becoming a vital part of the modernization of EHR for psychiatrists and patients.
How to Upgrade Your Behavioral Health Software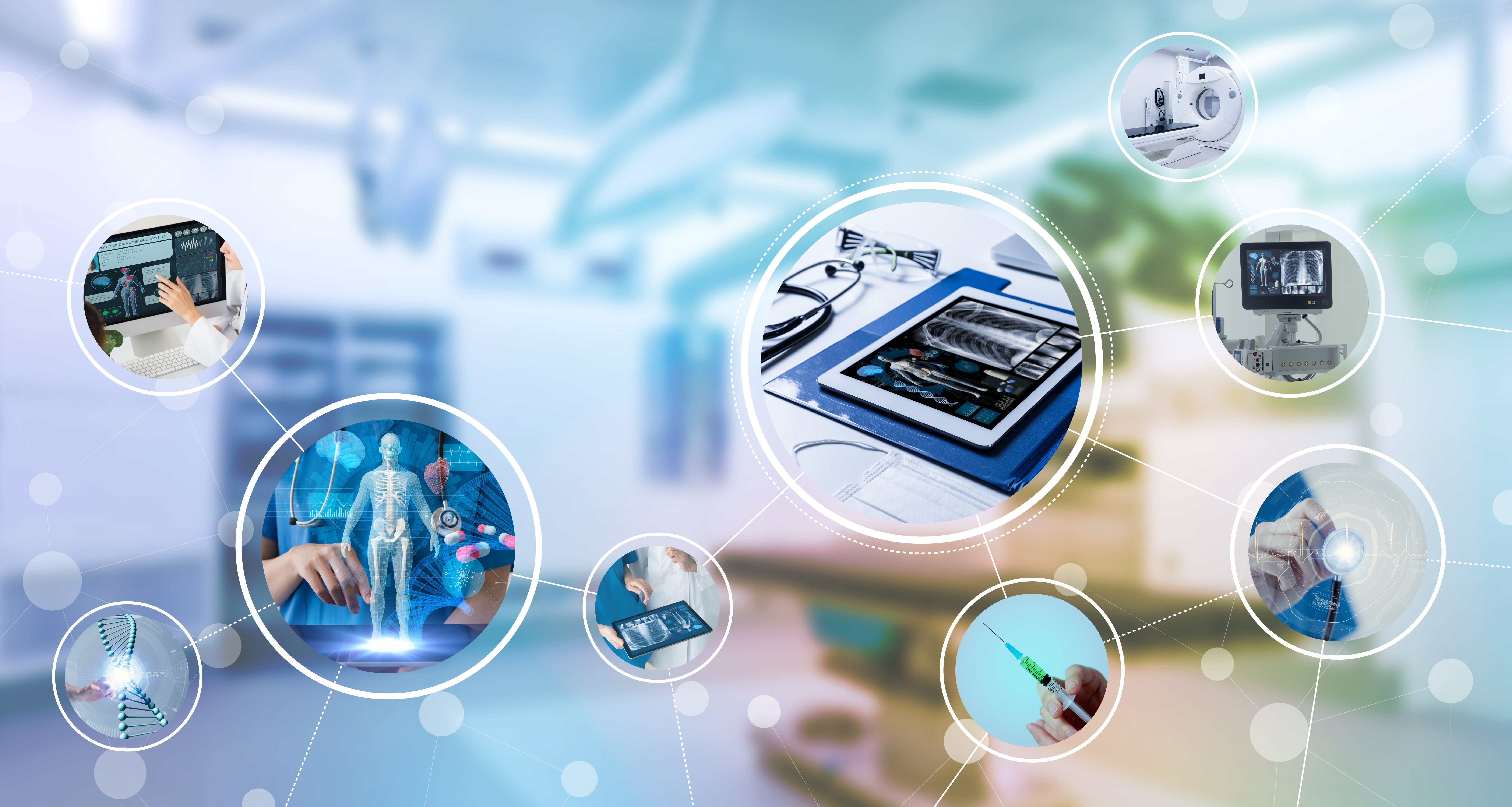 Let's assume you're mostly satisfied with your pre-existing platform, but some aspects require an upgrade. Implementing an entire new behavioral health platform from scratch would be too expensive when you only need a few handy modules.
However, that doesn't mean you can't improve your facility's productivity by implementing new features into a mental health EHR solution at a reasonable price.
Here are some cost-effective solutions that can modernize your mental health EHR platform.
Telehealth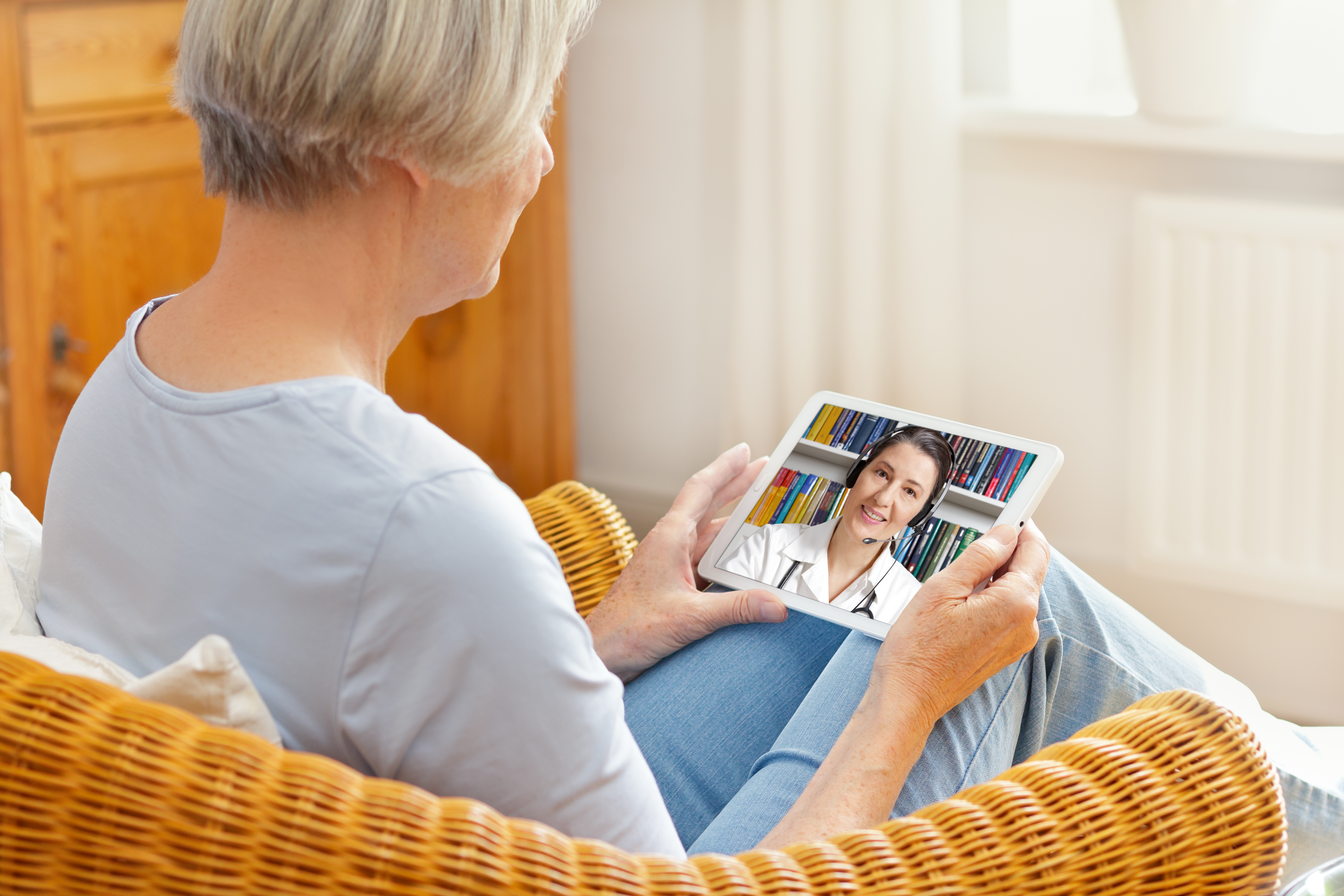 Telehealth refers to the use of communication technologies for long-distance medical care. In the post-COVID-19 era, this feature will become an integral part of mental health services.
According to a 2018 study, Internet-delivered treatment became the new frontier for providing mental and behavioral healthcare. And in 2020, we saw it become a necessity.
Based on the 2020 WHO Survey, 8 out of 10 high-income countries invest in teletherapy and telemedicine to bridge gaps in mental health. This goes to show that upgrading to a behavioral health EMR with an easy-to-use video platform is imperative if you want to keep up.
Telemedicine can include a variety of applications:
Individual and group therapy sessions

Patient education

Condition monitoring

Medication management
As the pandemic continues, the need for remote mental help services will keep increasing. We can expect that the demand will grow even after the outbreak ends.
Take a look at how healthcare facilities can adapt and implement telemedicine EHR integration.
Third-party application support
Switching between EHR software and third-party apps can limit your productivity. So how can you optimize your workflow?
A reliable IT development company enhances your healthcare platform by integrating third-party software through APIs. As a result, you can take full advantage of your favorite billing software, insurance databases, tracking apps, and microservices within your BHS.
Custom features integration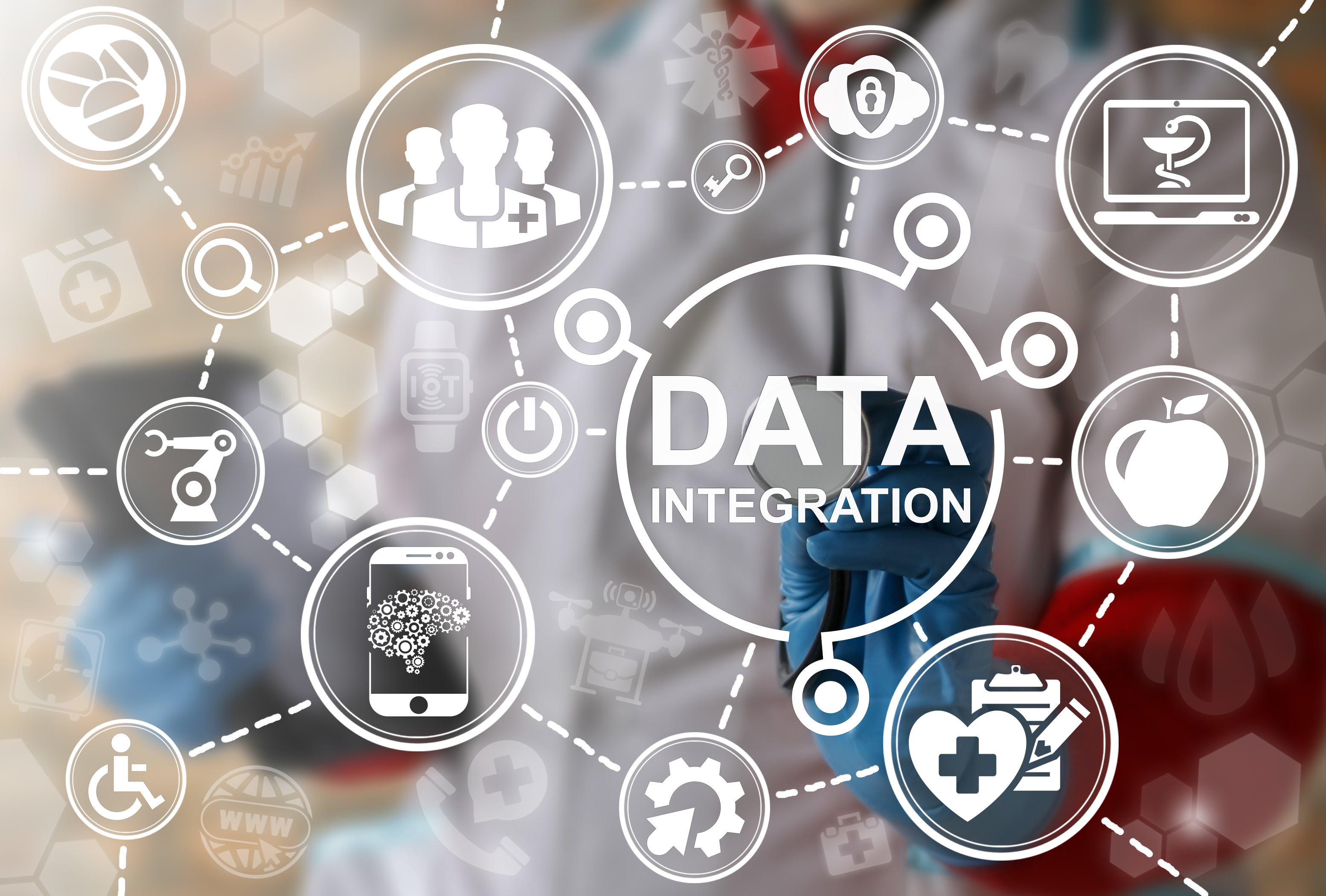 You can enhance your pre-existing software with unique features that will make your services more patient-centric.
The right behavioral health EHR development services vendor will do the research to determine which solutions align with your business's goals and patients' needs. This will help you develop new features to provide better patient care and let you stand out from your competitors.
Read also how we developed a custom healthcare staffing software.
How to Develop a Custom Behavioral Health EHR Solution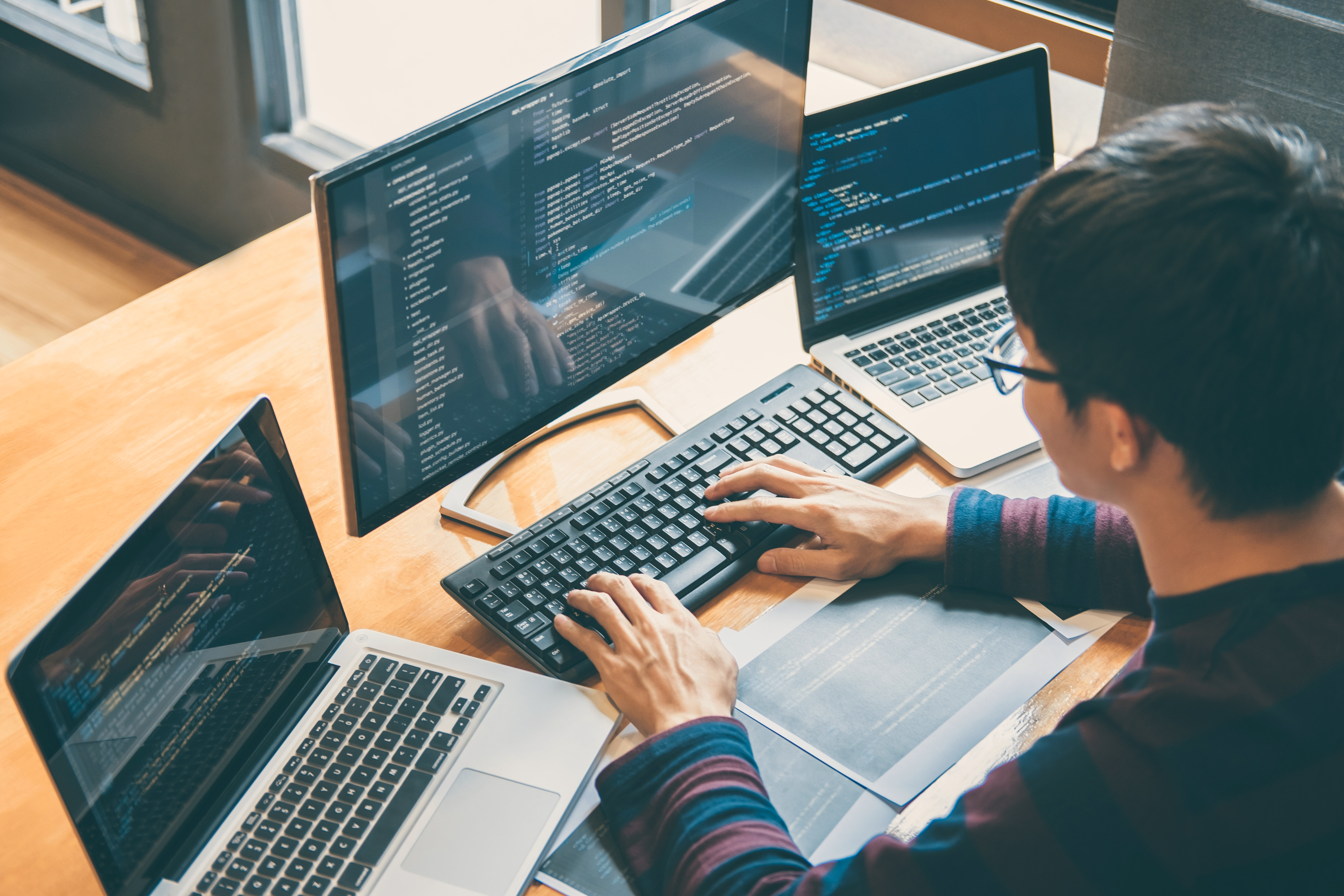 These are the essential things to keep in mind when creating a custom EHR for mental health providers.
Multiple data entry methods. Convenience is essential for any medical application. Given that behavioral therapies require the practitioner's full attention, the last thing you need is for your doctors to break concentration every time they need to type something. If you want your software to improve patient care, make sure it supports multiple data entry and free text.

Security. Cloud services allow clinicians to access a patient's EHR and EMR from standard browsers, smartphones, and tablets. However, cloud solutions raise privacy and security concerns. According to the HIPAA 2019 Healthcare Data Breach Report, the healthcare industry suffered 41.2 million stolen medical records in 2019 alone. That's why experienced vendors work exclusively with GDPR- and HIPAA-compliant hosting servers that can guarantee your data's safety.

Estimates. PMI's survey states that over 30% of IT projects fail to meet their time and budget requirements. If you value your money, consider hiring a company with a strong software development methodology and a proven track record.

Data analysis. BHS can provide valuable insights for optimizing processes and financial outcomes. Demigos' mental health practice management software development services can help you build a system that captures, processes, and presents healthcare data in an easily understandable manner.

Compliance. Make sure your EHR system complies with the necessary regulations. An experienced healthcare tech developer will help you create software that adheres to GDPR, HIPAA, ICD-10, and FDA policies, as well as local healthcare laws.
It can be challenging to handle all these aspects of development without exceeding your budget. To avoid this hiccup, turn to a seasoned development company that can develop a minimal viable product within reasonable estimates.
Take Demigos, for example. Our company has successfully guided many healthcare companies through digital transformation with advanced software solutions implementations. Let's see what our CEO has to say about the mental healthcare market.
Demigos CEO - Expert Opinion
"Mental health is a global problem, and the situation has only worsened after COVID-19. But people have also become more conscious about their mental health because of the pandemic. And now, a lot more of them will turn to professionals for mental help.
We expect more behavioral health software to appear in the market. Most software solutions will be designed to break barriers between mental health providers and people seeking help. We also believe that a lot of new management software will focus on solo practitioners and mid-size mental health companies, rather than hospitals." — Ivan Dunskiy
You're also welcome to read our pieces on how to develop a hospital management system as well as build custom assisted living facility software.
Conclusion
Behavioral health software can break barriers between patients and mental health practitioners. Increasing demand for mental care requires a change in how we manage, schedule, and even deliver behavioral health services.
Thanks to custom behavioral health EHR and EMR software, you can manage clinical, operational, and administrative processes almost effortlessly. Moreover, telehealth allows mental health practitioners to help patients even during the pandemic.
Do you want to develop a custom behavioral health EHR solution that will take your healthcare service to the next level? Demigos can create unique, feature-heavy, and secure healthcare software that enhances your efficiency and patient satisfaction rate.
Feel free to glance through our successful projects or contact us to learn more about our offerings for the healthcare industry.