The majority of adults and older teens in the US experience moderate to high-stress levels. The ongoing epidemic and subsequent lockdown measures make matters even worse. With more people seeking mental, or behavioral, help, professionals can use specialized health software to deal with formalities and recurring tasks.
If you want to learn how to update your behavioral health software or develop one from scratch that will make your facility run smoother, keep reading. You'll discover the best practices and key features to include in your BHS platform.
Why develop a Custom Behavioral Health (EHR) solution?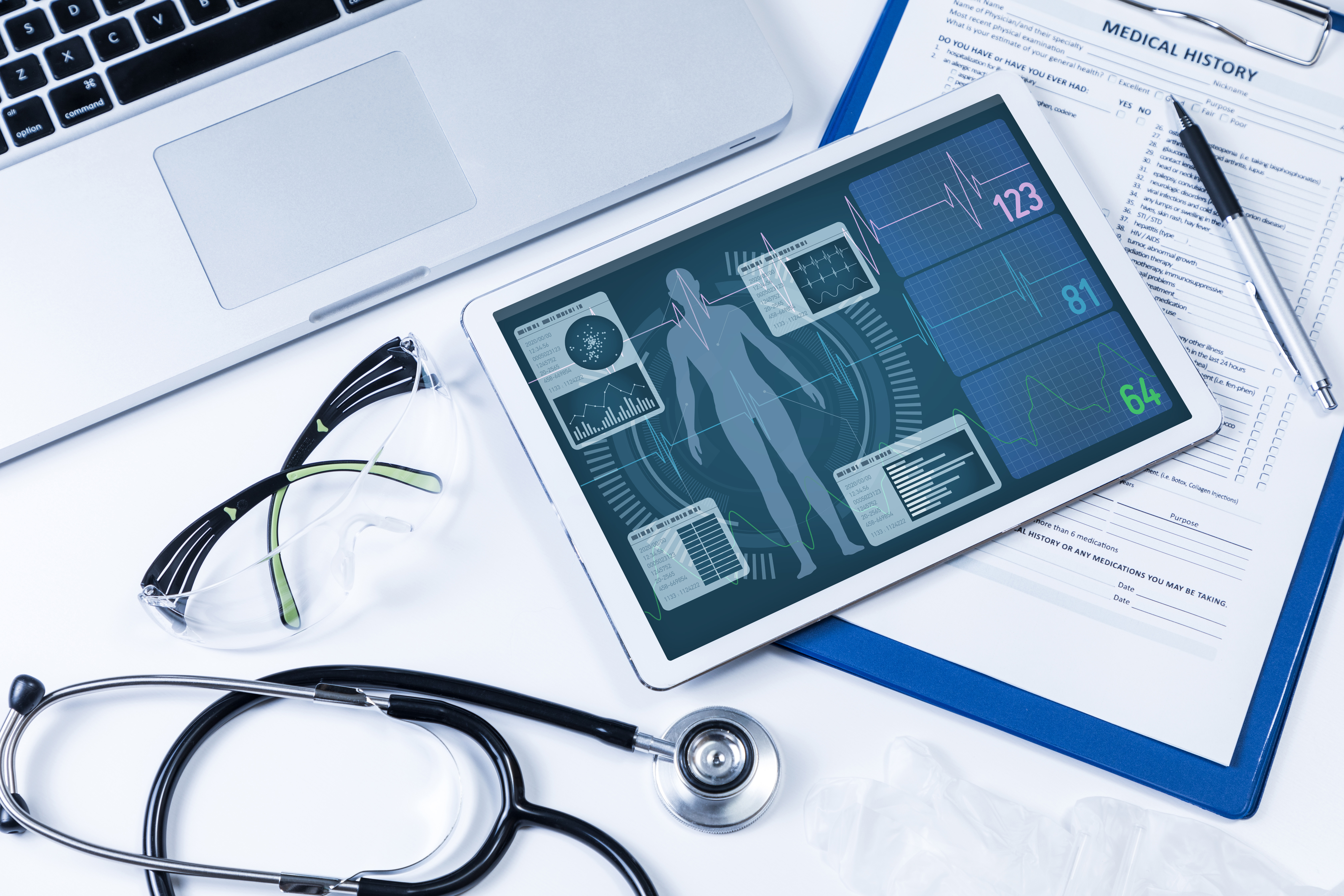 Quality patient treatment is the primary goal for healthcare facilities. However, daily caseloads, routine operations, and billing issues can quickly get in the way. Behavioral Health Software (BHS) helps you overcome distractions and focus on what's important.
The most widespread BHS solutions include EHR (Electronic Health Record) and EMR (Electronic Medical Record) software. Some of their benefits are:
Seamless storage. EHR and EMR contain clinical data, patient treatment plans, and other documentation for easier access.

Streamline workflow. Management software minimizes the number of errors, eliminates duplicate entries, and reduces paperwork time.

Data analysis. BHS can be used to compile reports, import and export data, and analyze performance.

Compliance tracking. Software systems can help your business adhere to regulations and local policies, ensuring your facility's readiness for inspections.

Improves patient care. A proper platform will help the clinical staff access information about patients to make informed decisions about further treatment.
Off-the-shelf healthcare software rarely meets the unique needs of the behavioral health sector. For example, these solutions often lack an ONC-ATCB-certified EHR or handy functionality like the provision of psychiatric SOAP notes templates.
A behavioral health EHR development service allows you to build software around your needs. And if you already have a working platform, with a reliable vendor, you can update the platform to meet current market standards and client expectations.
Key features for behavioral health software
A custom software platform will make you more effective in managing clinical and administrative tasks. Let's look at the behavioral health software features that will increase your staff's productivity and patient satisfaction rate.
1. Documentation management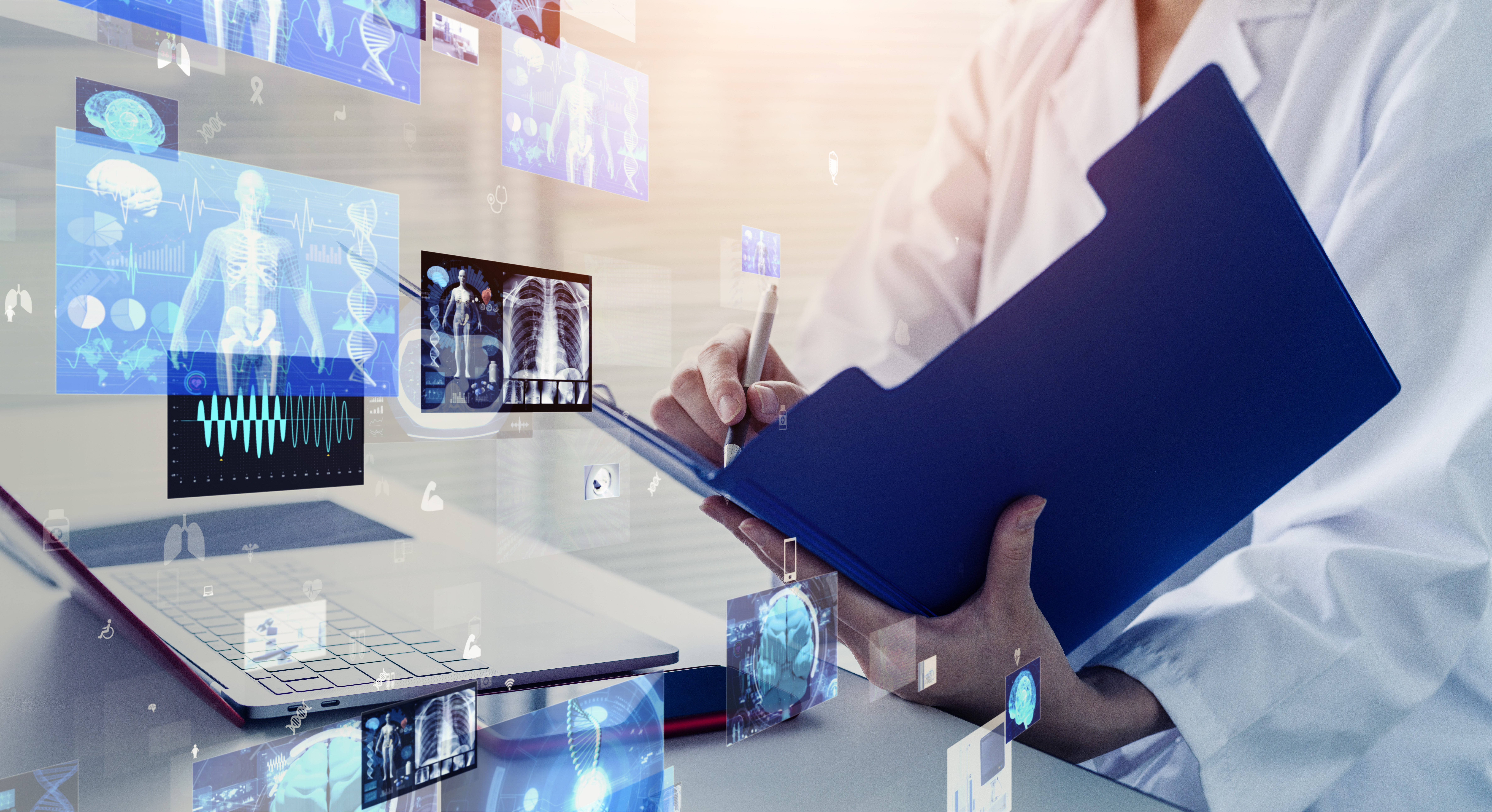 An all-in-one electronic documentation software is essential for multi-provider practice organizations. It can help you manage billing reports, treatment plans, psychological evaluations, progress notes, and other documents.
At the same time, this feature must be implemented right. If you want a productivity boost, make sure your platform has an intuitive interface with drop-down menus and click boxes for faster input.
2. E-Prescribing
Medical care providers can replace paper prescriptions with specialized desktop and mobile software. This feature is useful in multi-provider facilities and single-provider practices.
E-Prescribing reduces healthcare costs, eliminates paperwork, and improves the patient satisfaction rate. For example, you can save your client's time by sending electronic prescriptions directly to his preferred pharmacy.
3. Insurance, billing, and payment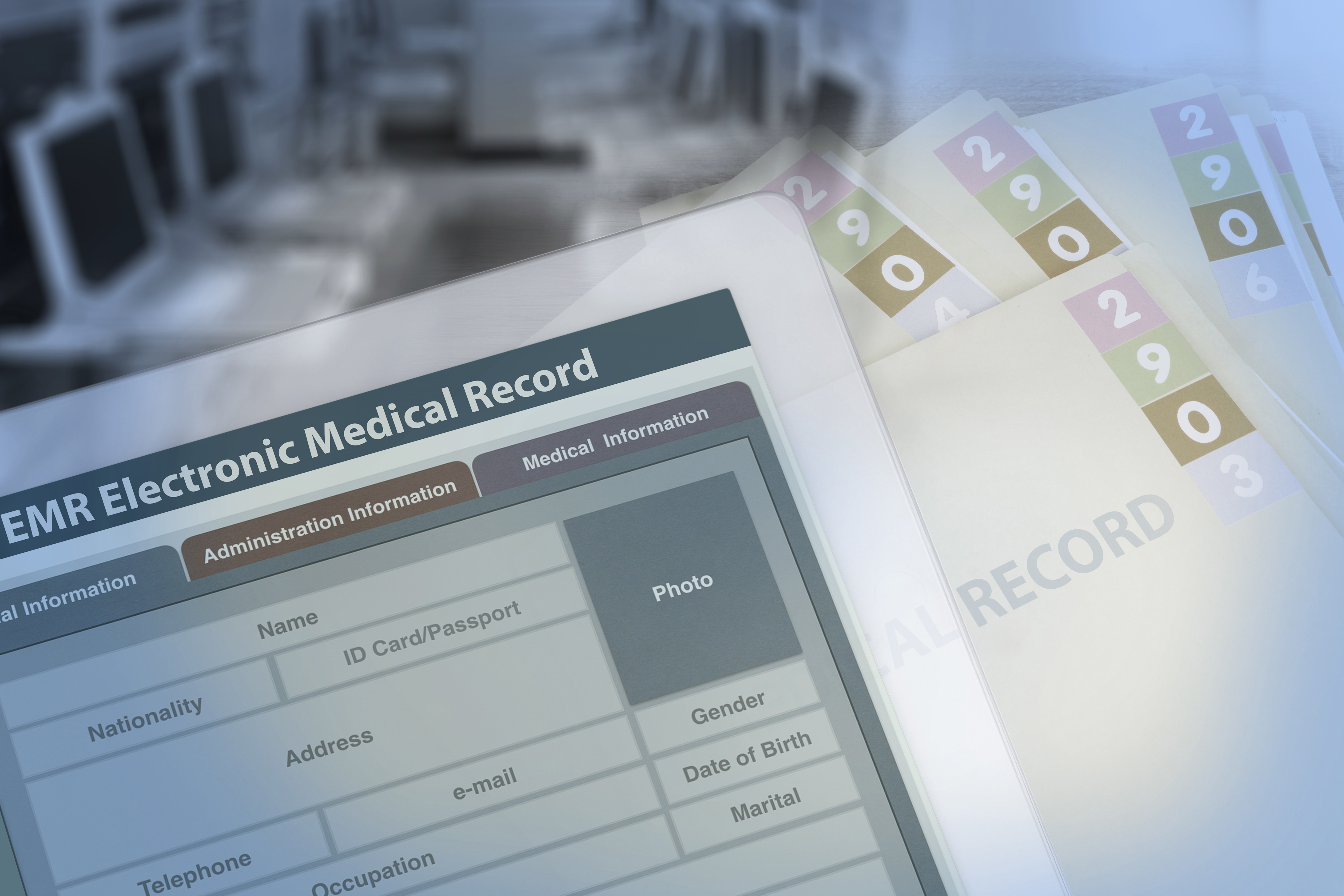 Efficient behavioral health EHR software isn't only useful for patient care. It can support your organization's financial health as well. Built-in features for insurance coverage and invoicing can reduce repetitive tasks and minimize billing errors. As a result, doctors will spend less time on bureaucratic tasks and focus more on providing quality treatment.
4. Treatment planning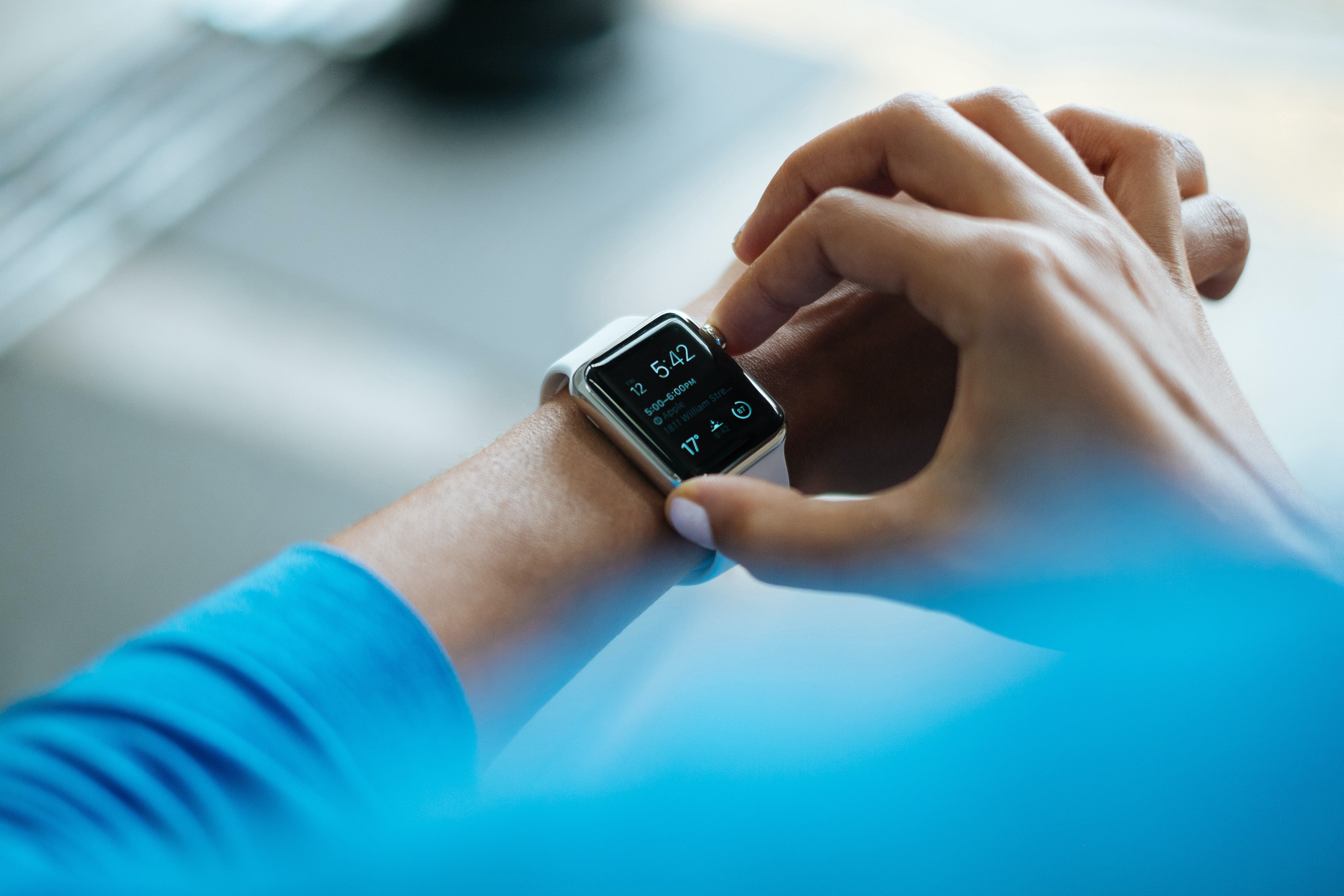 A comprehensible treatment planning platform can simplify every aspect of patient management. It allows medical professionals to track, plan, and review treatment courses and prescriptions. In addition, the app can automatically notify clients in case the counselor's schedule shifts.
5. Appointment scheduling
Missed appointments mean less revenue and poor scheduling. Custom BHS can sync with most calendar apps (including iCal, Google Calendar, Outlook) and automatically send an email, SMS, and even audio reminder to patients. This way, your staff and patients won't forget about important meetings.
6. Client portal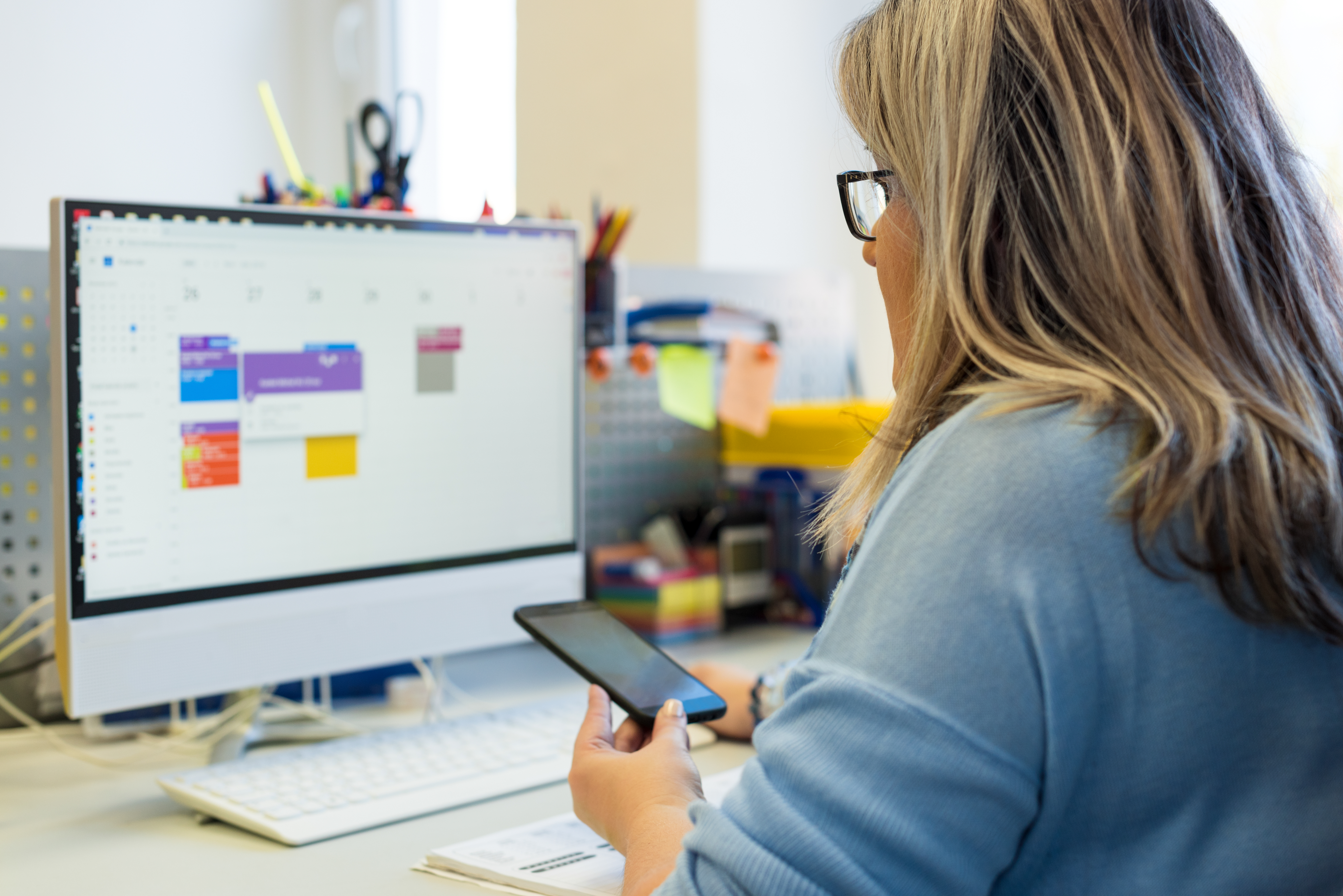 A software platform with an easy-to-use client portal can streamline the intake process. With this feature, patients can find important information, book appointments, submit electronic documents ahead of meetings, and pay bills using credit cards. Self-service portals are the preferred option for many customers, which can save time for you, your employees, and their patients.
7. Reports and charts
Behavioral health software with an advanced report generation tool can help doctors provide better care for their patients — all thanks to its fast access to healthcare information and medical history.
Besides, you shouldn't underestimate the convenience of visual information. With the support of the Global Assessment of Functioning (GAF) charts, healthcare professionals will assess the patient's condition from a different perspective.
8. Video conferencing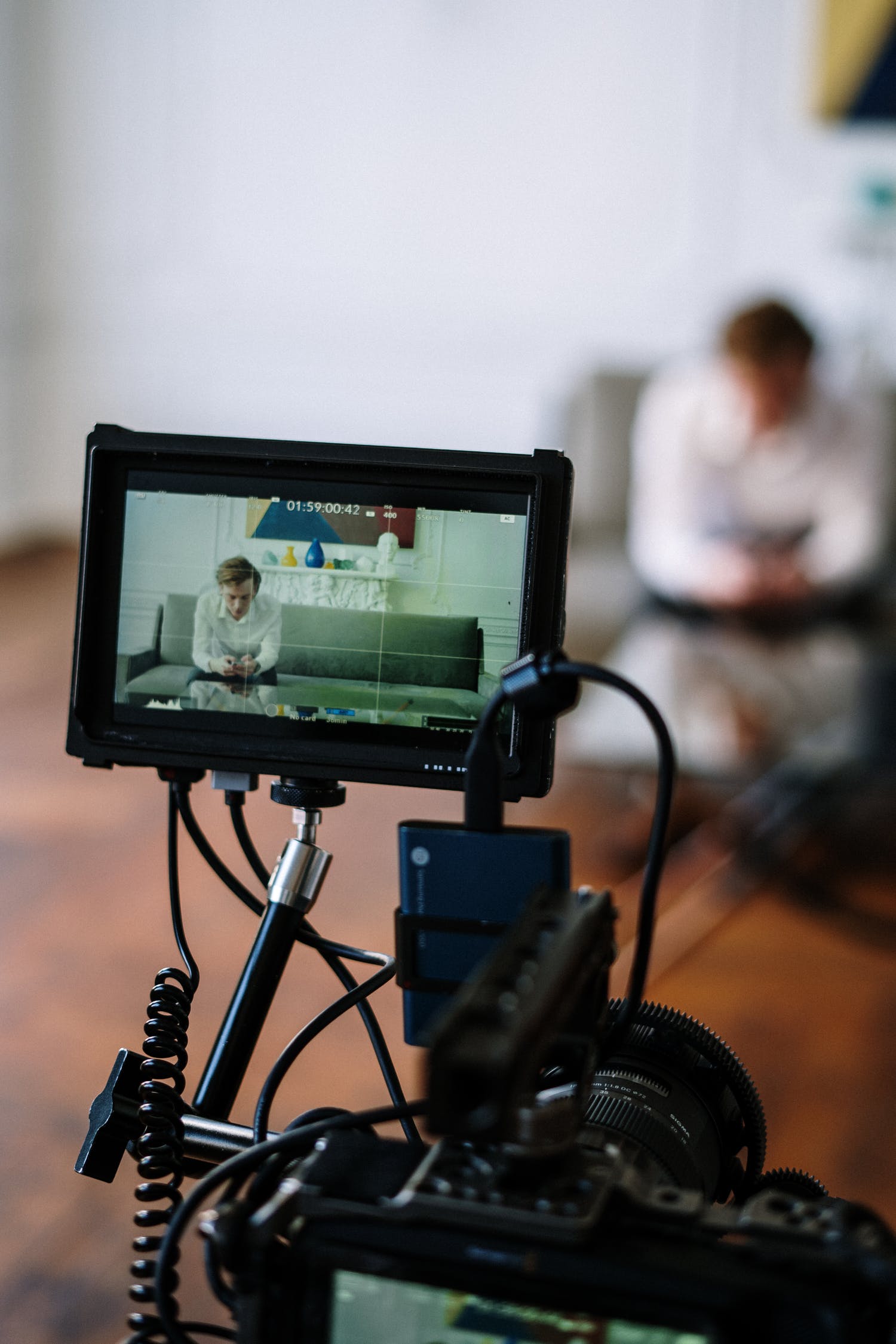 Secure HIPAA and GDPR compliant video platforms allow you to deliver mental health assessments to patients outside the office. This method's effectiveness is rapidly increasing during the global pandemic. The Future of Work 2020 report suggests that 61% of healthcare providers find digital engagement with patients to be more effective during lockdown measures.
Consequently, video transmission functionality is becoming a vital part of the modernization of EHR for psychiatrists and patients.
How to Upgrade Your Behavioral Health Software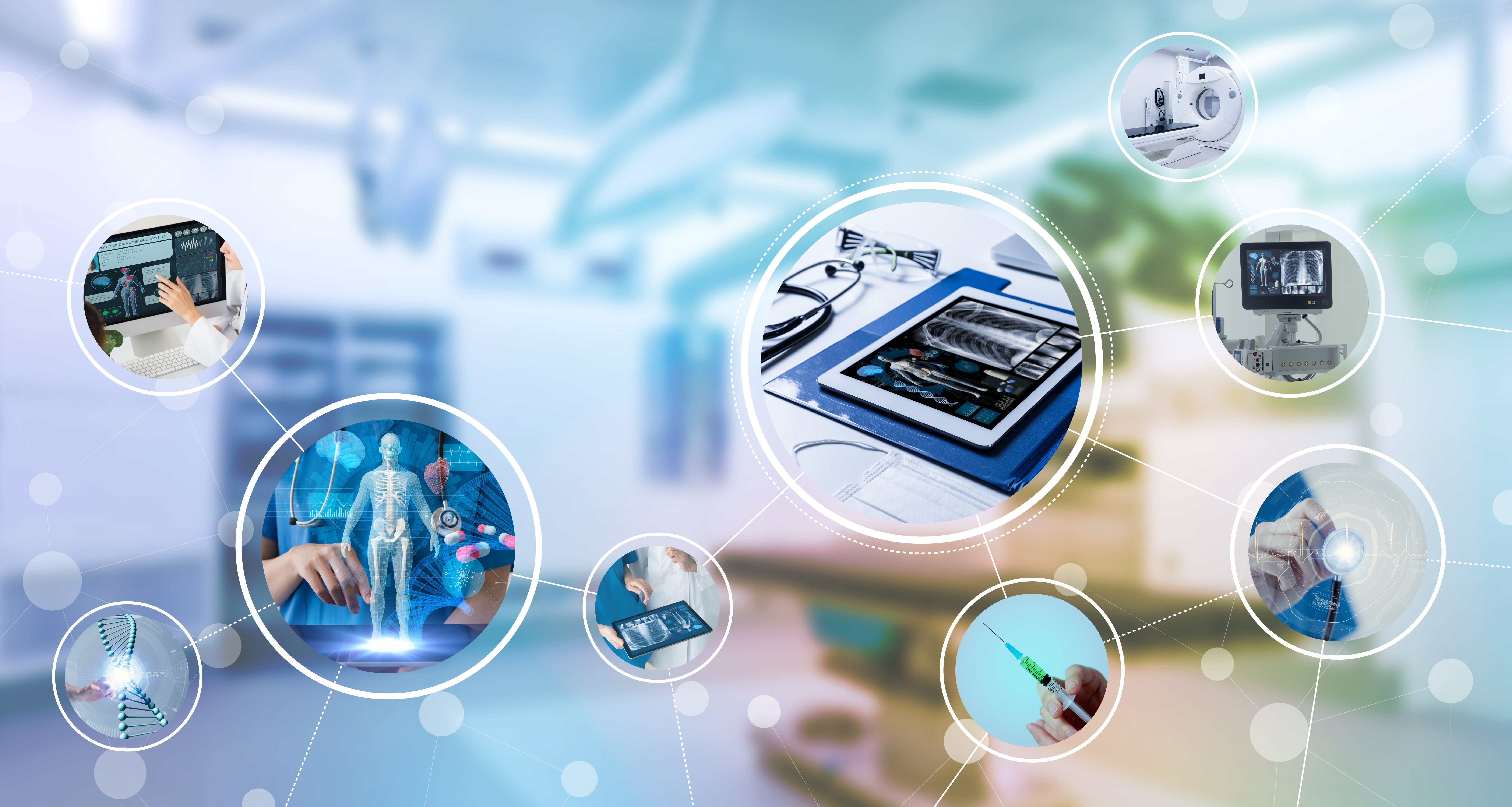 Let's assume you're mostly satisfied with your pre-existing platform, but some aspects require an upgrade. Building an entire platform from scratch would be too expensive when you only need a few handy modules.
However, that doesn't mean you can't improve your facility's productivity by implementing new features into a mental health EHR system at a reasonable price.
Here are some cost-effective solutions that can modernize your platform.
Telehealth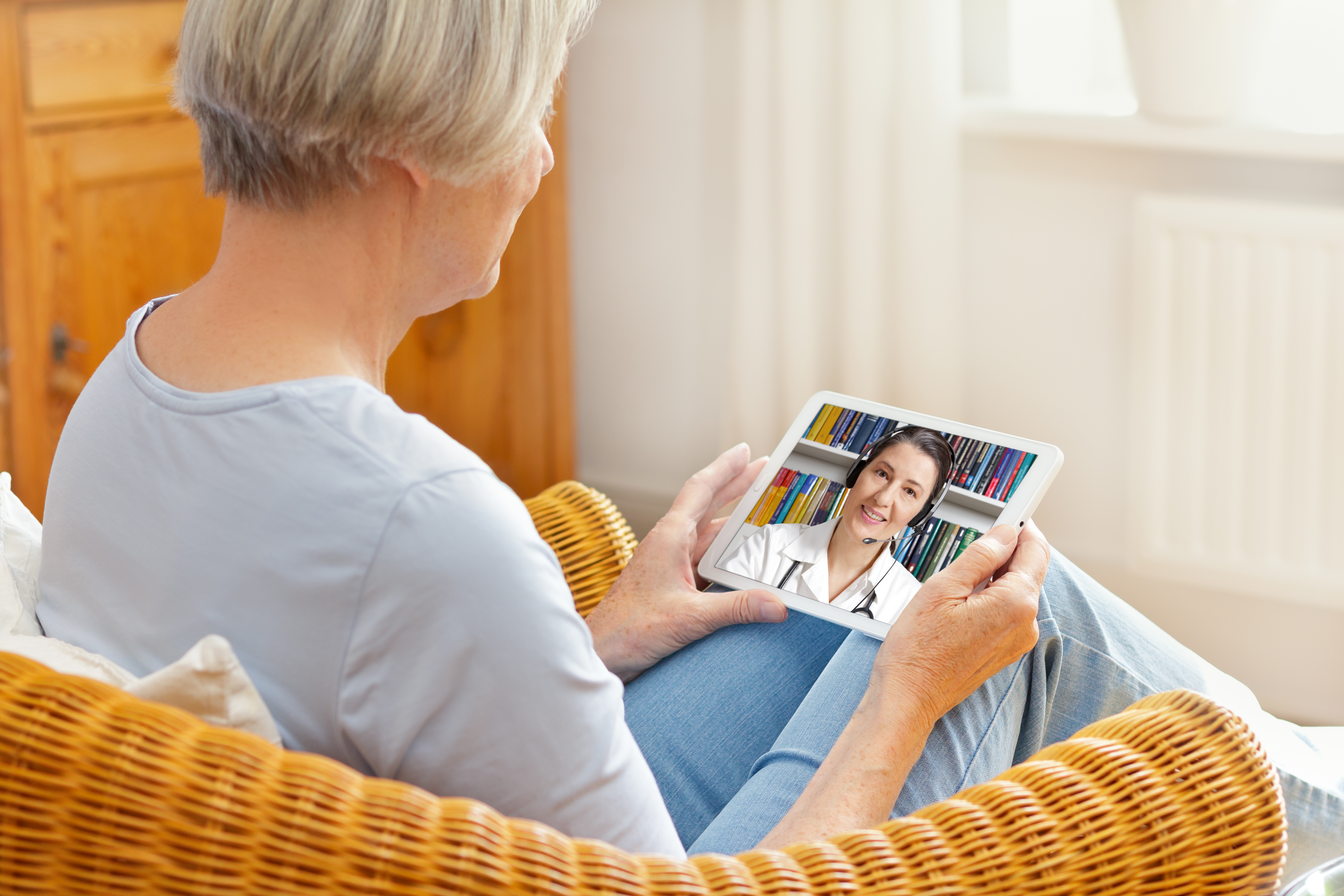 Telehealth refers to the use of communication technologies for long-distance medical care. According to a 2018 study, Internet-delivered treatment has become the new frontier for delivering mental and behavioral healthcare.
With the ongoing COVID-19 pandemic forcing restricted access upon healthcare facilities, clinicians must seek new ways to reach their patients. Therefore, upgrading to a behavioral health EMR with an easy-to-use video platform is imperative for behavioral health organizations.
See how healthcare facilities may adapt and implement telemedicine EHR integration.
Third-party application support
Switching between EHR software and third-party apps can limit your productivity. So how can you optimize your workflow?
A reliable IT development company enhances your healthcare platform by integrating third-party software through APIs. As a result, you can take full advantage of your favorite billing software, insurance databases, tracking apps, and microservices within your BHS.
Custom features integration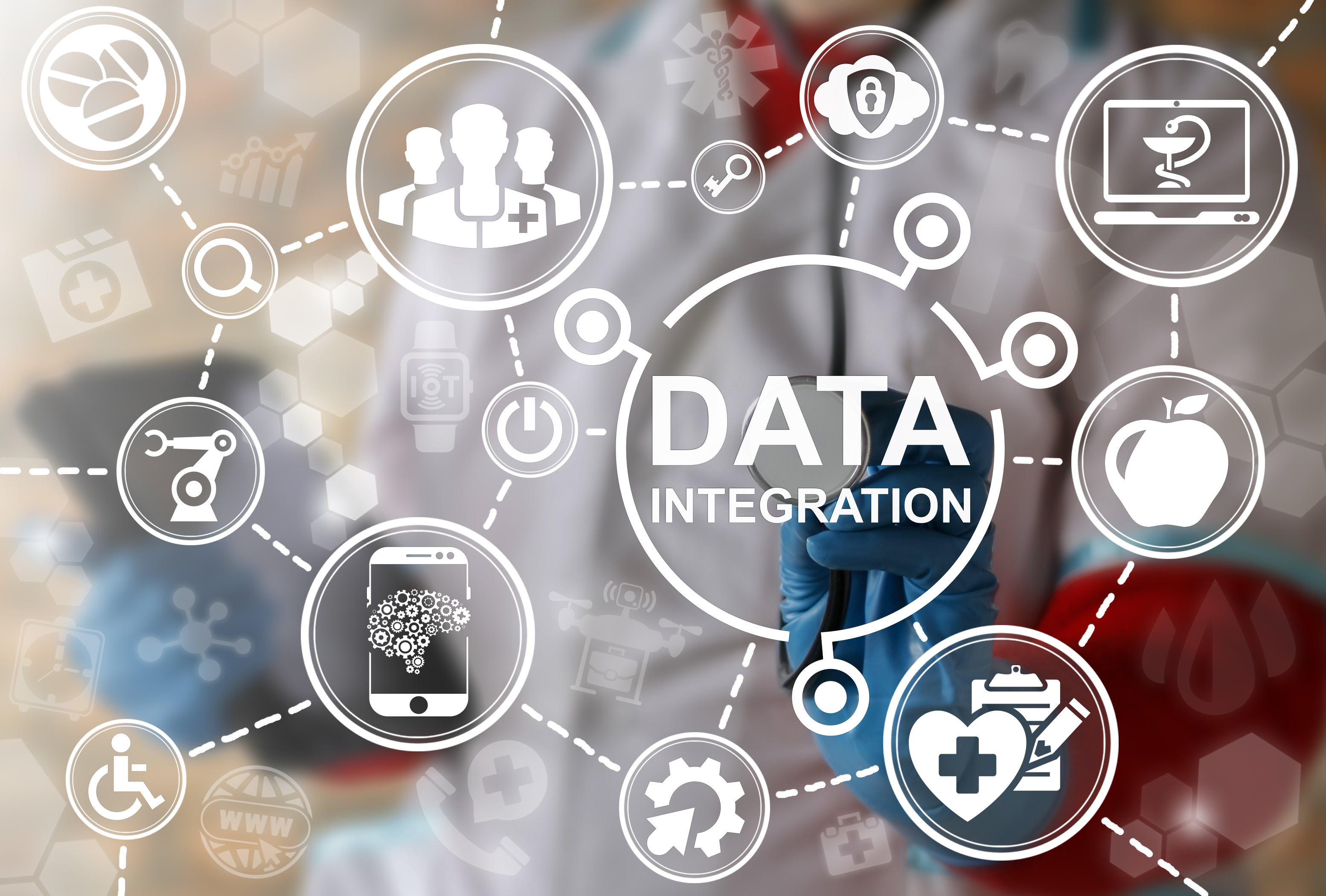 You can enhance your pre-existing software with unique features that will make your services more patient-centric.
The right behavioral health EHR development services vendor will do the research to determine which solutions align with your business's goals and patients' needs. This will help you develop new features to provide better patient care and let you stand out from your competitors.
Read also how we developed a custom healthcare staffing software.
How to Develop a Custom Behavioral Health EHR Solution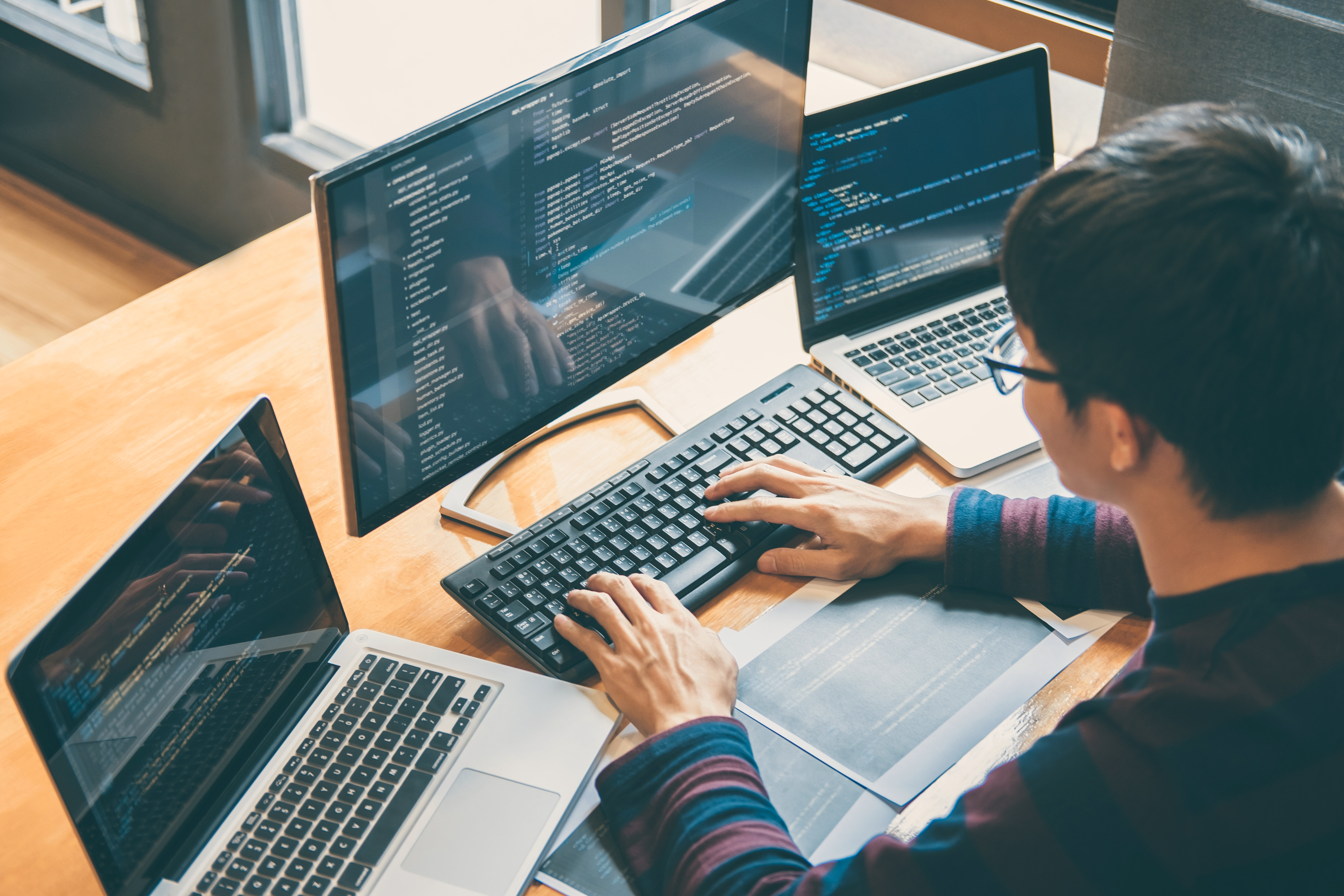 These are the essential things to keep in mind when creating a custom EHR for mental health providers.
Multiple data entry methods. Convenience is essential for any medical application. Given that behavioral therapies require the practitioner's full attention, the last thing you need is for your doctors to break concentration every time they need to type something. If you want your software to improve patient care, make sure it supports multiple data entry and free text.

Security. Cloud services allow clinicians to access a patient's EHR and EMR from standard browsers, smartphones, and tablets. However, cloud solutions raise privacy and security concerns. According to the HIPAA 2019 Healthcare Data Breach Report, the healthcare industry suffered 41.2 million stolen medical records in 2019 alone. That's why experienced vendors work exclusively with GDPR- and HIPAA-compliant hosting servers that can guarantee your data's safety.

Estimates. PMI's survey states that over 30% of IT projects fail to meet their time and budget requirements. If you value your money, consider hiring a company with a strong software development methodology and a proven track record.

Data analysis. BHS can provide valuable insights for optimizing processes and financial outcomes. Demigos' mental health practice management software development services can help you build a system that captures, processes, and presents healthcare data in an easily understandable manner.

Compliance. Make sure your EHR system complies with the necessary regulations. An experienced healthcare tech developer will help you create software that adheres to GDPR, HIPAA, ICD-10, and FDA policies, as well as local healthcare laws.
It can be challenging to handle all these aspects of development without exceeding your budget. To avoid this hiccup, turn to a seasoned development company that can develop a minimal viable product within reasonable estimates.
Read also how to develop a hospital management system as well as build a custom assisted living facility software.
Conclusion
Gone are the days when mental health providers stored confidential notes in locked office drawers. Thanks to EHR and EMR software, you can access important information on the go. Besides, it makes the management of clinical, operational, and administrative processes near-effortless.
Do you want to develop a custom behavioral health EHR solution that will take your healthcare service to the next level? Demigos can create unique, feature-heavy, and secure healthcare software that enhances your efficiency and patient satisfaction rate. Feel free to glance through our successful projects or contact us to learn more about our offerings for the healthcare industry.