Uber is a taxi service application that today is used around the world. Uber uses peer to peer technology. With the help of a mobile app, they create direct transactions between clients. Uber has had an immense impact on the financial market and created a revolutionizing business model that has been adopted by many industries. Here is a list of the most successful and interesting applications that have adapted the Uber model.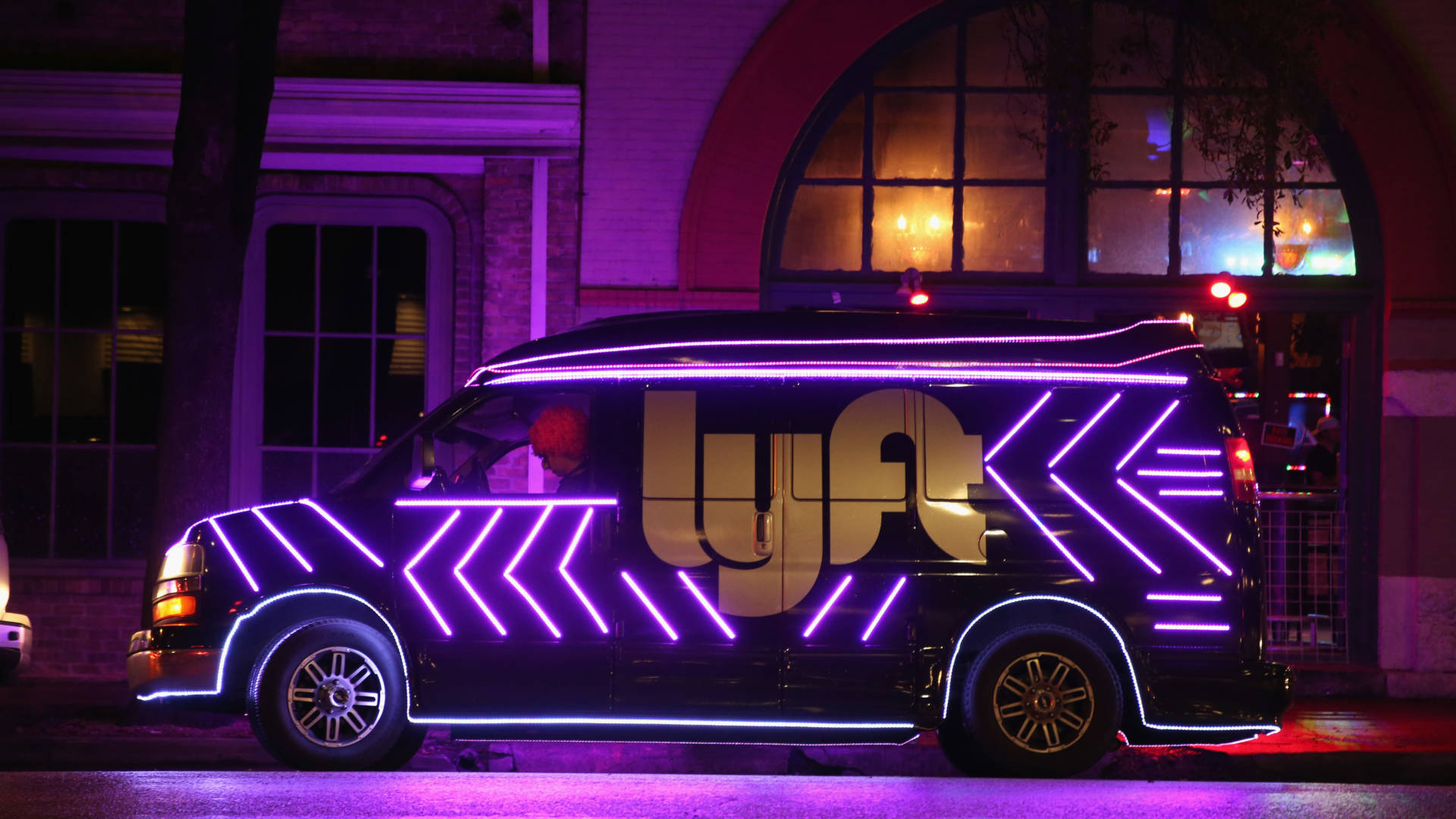 Lyft is a taxi service similar to Uber, but with some differences. Similar to Uber, Lyft created a mobile application based on peer to peer technology. Passengers connect with drivers who give them a lift from one point to another. But Lyft has a particular philosophy; their key objective is to have a positive impact on society. Lyft uses a logo with a purple mustache which is mounted on every car that offers the service. This makes Lyft cars easy to recognize and creates a connection between customers and the brand. Lyft drivers are a community who wants to help other people, make acquaintances, and even establish a friendship.
At $10 per average ride, the cost of Lyft services is much lower in comparison to other transportation services. Although the cost is much lower, drivers still have the opportunity to earn enough money by working for 10 to 20 hours a week. Lyft was first launched in San Francisco and it now operates in around 200 cities in the United States, with a revenue of 5.5 billion dollars.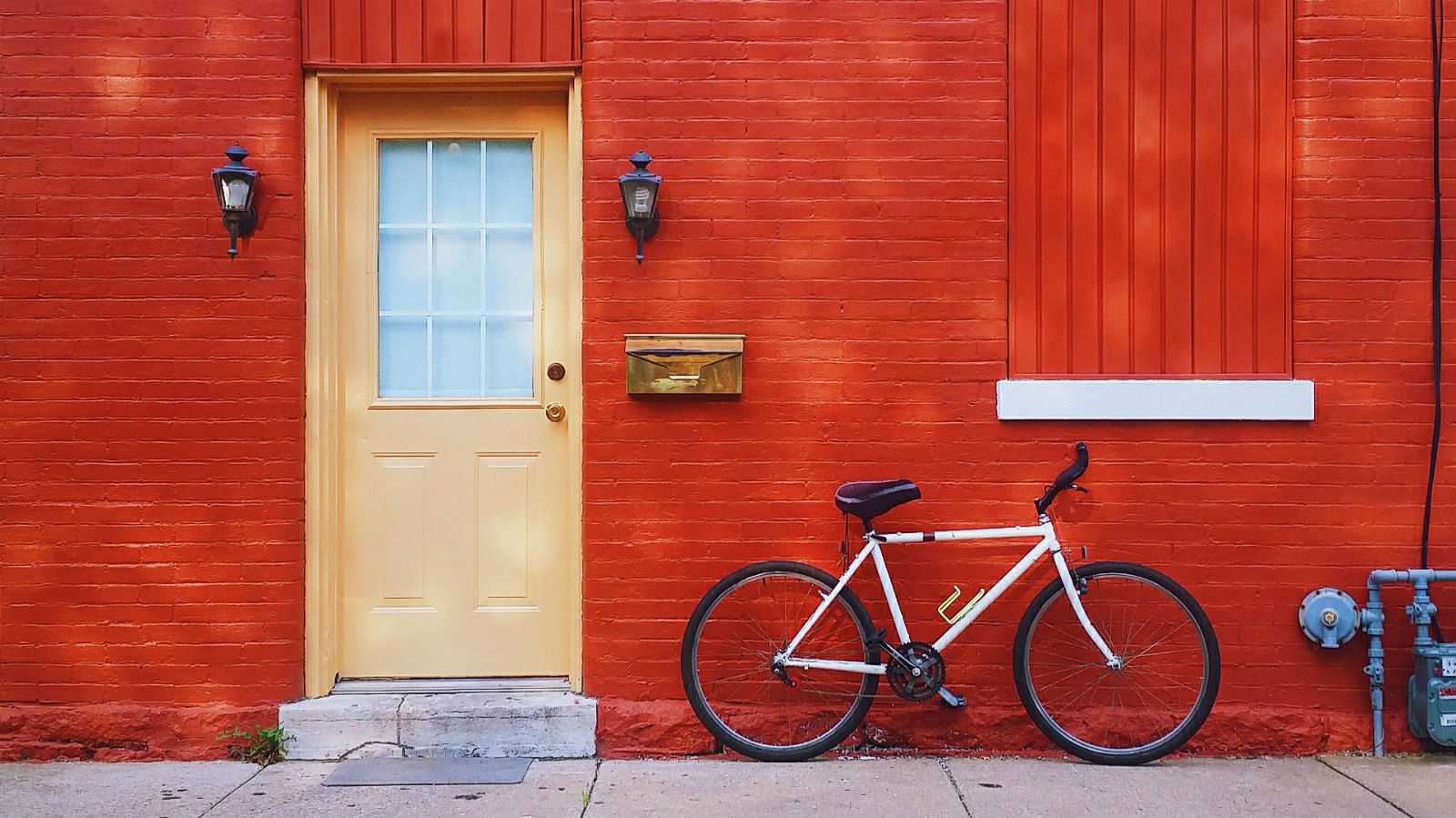 Another app like Uber and Lyft is Airbnb. It is an online marketplace that allows its users to find and rent apartments during their vacations. They use a peer to peer model that connects hosts and travelers via the website and charges a service fee. Airbnb's success is thanks to its competitive edge over traditional hospitality such as hotels or B&Bs. Travelers who use Airbnb often find that it is a lot cheaper than staying at a hotel, and allows them to save money by cooking and doing their own laundry. It also connects travelers with locals who rent their homes and often provide advice on the top spots to visit.
By the way, read how to develop agri commodity trading marketplace and develop custom hospital management software.
Airbnb uses a system of ratings and reviews for the hosts and issues fines for any sudden cancellations. Hosts and tourists are required to have valid ID cards, and the agreement is considered complete only after the customer is reassured that the apartment complies with the description and photographs. Today, Airbnb is used in 34.000 cities in 191 countries.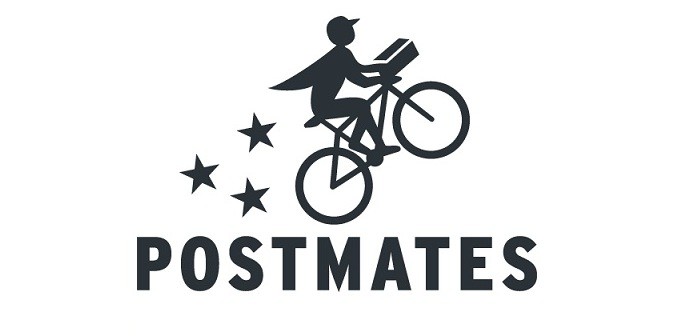 Postmates is a company that acts as the intermediary between the customer and the courier. A customer requests a delivery using the Postmates application which then directs the order to a courier, who accepts the job and deliver the package.
Postmates' fee is 20% of the amount of the delivery, the rest of the amount, including bonuses, is given to the courier. The user can check out the courier's profile and track the movement of their packages. All packages are insured for 150$ in case of theft, damage or loss.
Postmates works with couriers and delivery firms. The application is successful because it gives full-time couriers the possibility to earn additional income working for the Postmates, and part-time couriers steady work. Today, Postmates is one of the most prosperous American delivery service apps and operates in more than 38 cities in the US.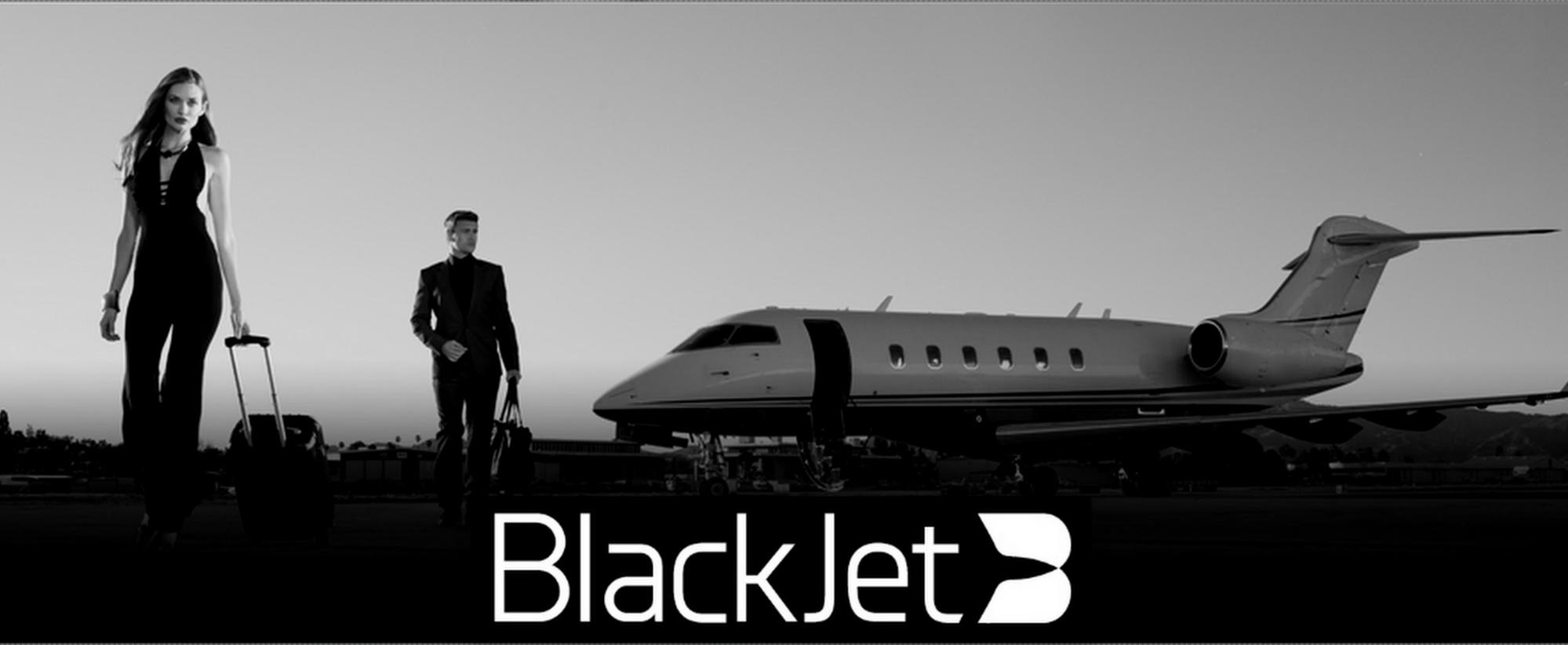 Blackjet is an application that allows customers to book seats on private jets. Users can book seats in a matter of moments and the company values highly the simplicity and fast user experiences along with the high quality and comfort of its service. Users may also request a private jet charter, order special services like ground transportation, catering and receive itineraries and manage their trips. Users can become Blackjet members and receive bonuses and rewards for recommending friends who become members. Today, the Blackjet app can be used in most major US cities and has dozens of flight paths.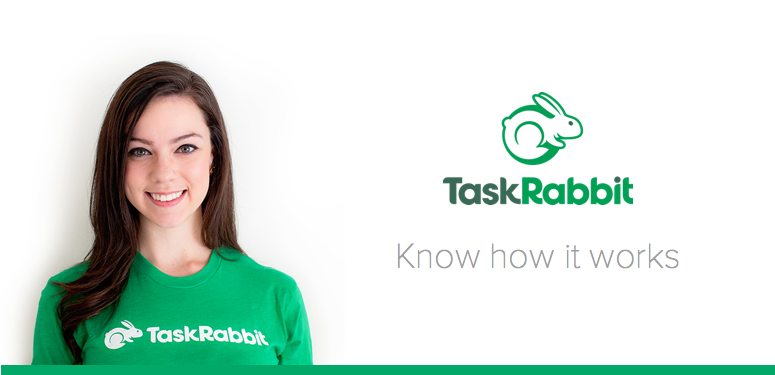 TaskRabbit is an online marketplace which connects users with people who are willing to complete a range of jobs, like cleaning, handyman work or deliveries. The customer creates a proposal and participates in a conversation with the potential worker. TaskRabbit charges 20% of the initial amount, which is automatically added when requesting a task. The system also offers a business account which is designed for more complex tasks. Using the business account, customers can apply filters which narrows down the best candidates for any given job. TaskRabbit is available in 18 cities in the United States and in London.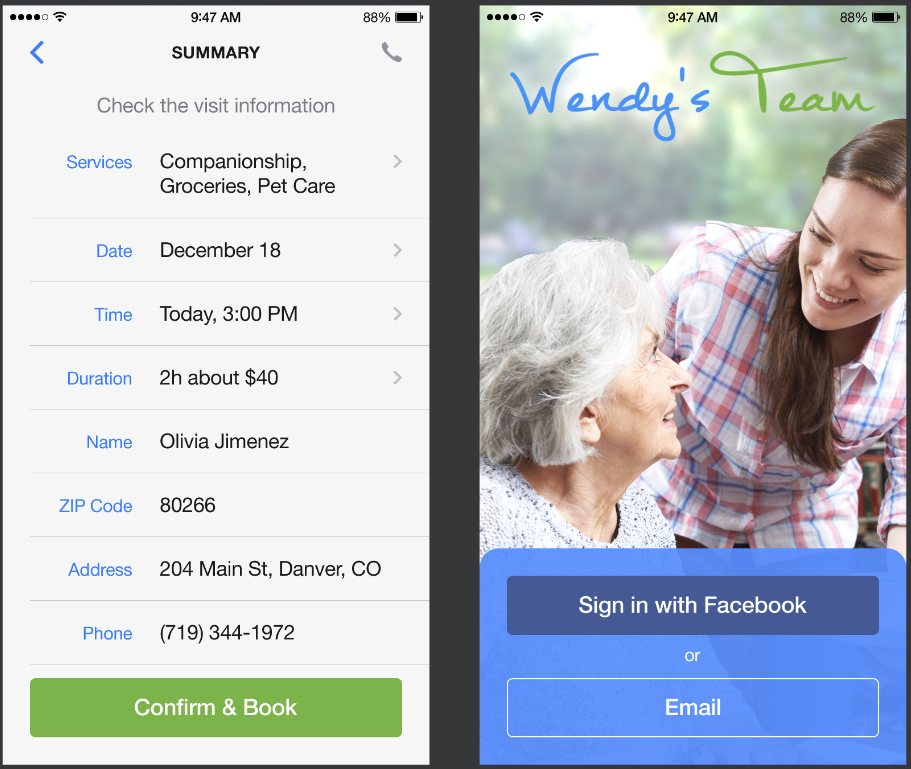 The Uber model has also been applied to a variety of other industries, like entertainment, jurisprudence, human resources and healthcare.
We developed an app that uses the Uber model to provide elderly care services. With the help of the app, customers can find carers for their relatives. Carer responsibilities include shopping, housekeeping, gardening, companionship, pet care and transportation. The services are available around the clock, with a minimum service time of one hour and users can also request visits on short notice.
The app is perfect for students looking to earn a little extra cash by helping people at the same time. The app makes it much faster and easier to find a job for carers, cutting out nursing homes and allowing carers to manage their own time and money.
By the way, we were rewarded as Top Website Developers with this case and also capable to develop any custom healthcare software solution.
Sharing economy apps are the good business opportunity
The Uber model is being successfully used by industries across sectors but it is essential to adapt the application to suit the sector and its users. It is obvious that the sharing economy business model provides a great opportunity for businesses to launch apps and target more users.